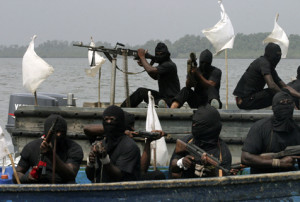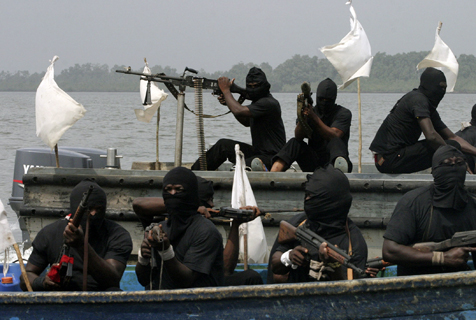 Eight crewmembers have been kidnapped by armed Niger Delta pirates from an offshore tug off the coast of Brass, according to data released by the International Maritime Bureau (IMB) Piracy Reporting Centre.
The pirates boarded the tug while it was some 10.8 nautical miles south of the coast of Brass in the morning hours of Wednesday. The name of the tug in question was not disclosed.
After kidnapping the sailors, the armed persons escaped from the vessel.
IMB said Nigerian Navy responded to the incident in which one crew was injured and was soon evacuated by helicopter.
Data from the IMB Piracy Reporting Centre show that another incident occurred on the same day some 59 nautical miles off Brass when nine pirates in a skiff approached and fired upon a tanker underway.
The tanker raised an alarm, started the fire pumps, non-essential crew retreated to the citadel and the vessel increased speed and conducted evasive manoeuvres.
IMB said while the ship's master communicated with the escort vessel, the skiff was seen aborting and moving away.
Copyright Ships & Ports Ltd. Permission to use quotations from this article is granted subject to appropriate credit given to www.shipsandports.com.ng as the source.