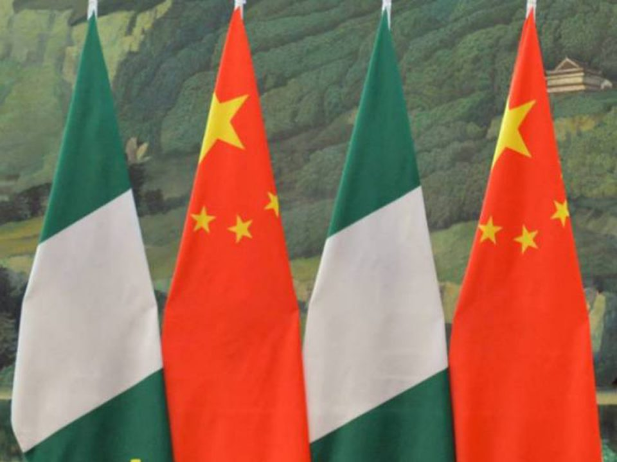 Trade between China and Nigeria reportedly dropped by N37.3 billion or $81 million in 2022 from the previous record in 2021, just as both countries make efforts to improve bilateral relations.
The Minister and Counsellor for Economic and Commercial Affairs, Embassy of the People's Republic of China, Wang Yingqi, who led a delegation of the Chinese Chamber of Commerce to the Executive Secretary of the Nigerian Investment Promotion Commission (NIPC) in Abuja, stated that the trade record was $219 million (N100.8 billion) in 2022 and $300 million (N138.1 billion) in 2021.
He said, "Nigeria and China have maintained a long-standing trade relationship which is why the visit was important to sought ways of improving bilateral relations as trade value alone in 2022 is about $219m (N100.8 billion) and $300m (N138.1 billion) in 2021."
Speaking further, he said as a result of the public private partnership with the Federal Government and the Lagos State Government, the Chinese government has an investment in the Lekki free trade zone.
He said the Chinese business committee is seeking the Federal Government's support in providing a conducive environment for business to thrive.
Responding, the Executive Secretary of NIPC, Saratu Umar, said the Federal Government has always welcomed trade facilitation with China, adding that it was time for Nigeria to start exporting finished goods to China.
"Overtime, Nigeria has always imported raw material to China, but we want to take it a notch further to ensure that we start exporting semi processed and finished goods. Which is why we want the Chinese business environment to identify areas of interest whether it is agriculture or solid minerals so Nigeria can integrate it into the investment masterplan," she said.
Copyright Ships & Ports Ltd. Permission to use quotations from this article is granted subject to appropriate credit given to www.shipsandports.com.ng as the source.