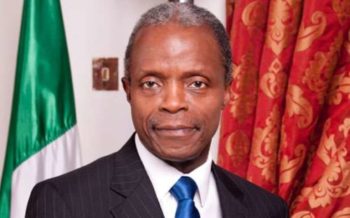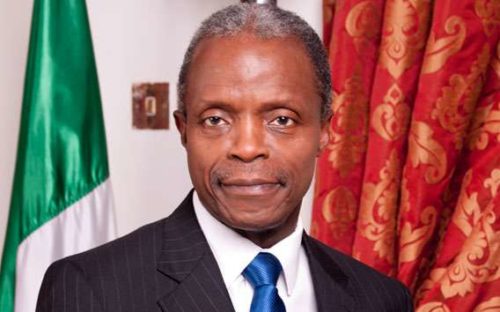 Nigeria will from February 2018 begin to host a yearly international petroleum summit in Abuja, Acting President Yemi Osinbajo said on Monday.
Osinbajo said this when he declared open an extraordinary session of the council of ministers of the African Petroleum Producers' Organization (APPO) in Abuja.
The conference will represent Nigeria's contribution to the quest for a sustainable platform for global industry players to come to Africa in the interest of the oil industry, the Acting President also said.
Nigeria's minister of state for petroleum Dr. Ibe Kachikwu had earlier in the year hinted plans by Nigeria to begin an African version of US-hosted Offshore Technology Conference (OTC) in 2018, which would collapse all existing oil conferences in Nigeria into the new larger and improved one.
Ministers of oil producing countries, around 18 of them that make up the APPO, are meeting in Abuja this week to forge a common front.
Kachikwu in his welcome address to the delegates said the extraordinary meeting was called in response to the need to restructure the organization to give it a bite.
"It has become imperative for member countries to begin to look at African market," Kachikwu said referring to US and Arab Gulf states that are now protecting their markets.
"If we do not make the dramatic move that are essential to get this organization to a point of rapid transformation of the oil industry of Africa we would have wasted our time,"