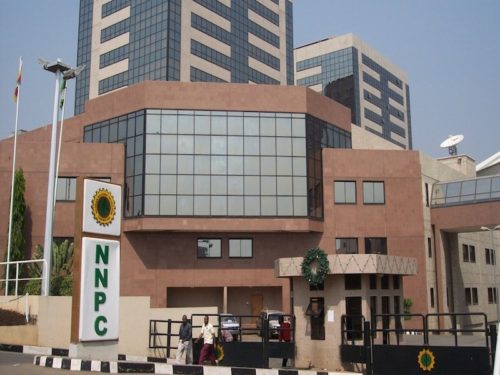 The Nigerian National Petroleum Corporation (NNPC) imported 4.87 billion litres of premium motor spirit, popularly known as petrol, in the first quarter of 2019.
According to statistics released by the National Bureau of Statistics (NBS), NNPC also imported 1.21 billion litres of automotive gas oil (AGO) and 103.05 million litres of dual purpose kerosene (DPK) during the period.
The NNPC is now the sole importer of petroleum products into the country. After importing, the corporation sells to deport owners for distribution to retailers.
During the same period, 227.01 million litres of aviation turbine kerosene (ATK) and 95.09 million litres of base oil, 18.12 million litres of bitumen, 13.22 million litres of low pour fuel oil (LPFO) and 310.84 million litres of Liquefied Petroleum Gas (LPG) were imported.
State-wide distribution of truck-out volume for Q1 2019 showed that 4.89 billion litres of PMS, 1.27 billion litres of AGO, 102.33 million litres of household kerosene, 218.88 million litres of aviation turbine kerosene, and 149.17 million litres of LPG were distributed nationwide during the period under review.