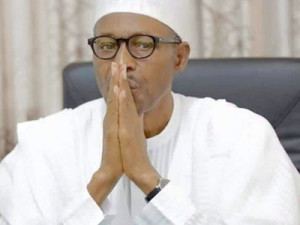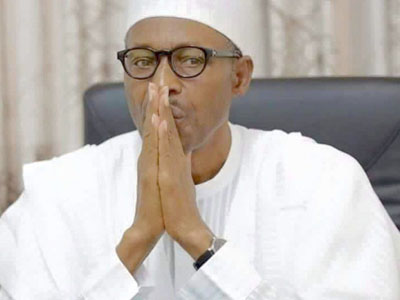 Nigeria has ranked 136th out of 176 countries in the 2016 corruption perception index, according to Transparency International (TI).
The country ranked 28 in the score, having scored 26 in 2015, 27 in 2014, 25 in 2013 and 27 in 2012.
TI, in the report, said no country gets close to a perfect score in the Corruption Perceptions Index 2016.
Countries below Nigeria were Guinea-Bissau, Afghanistan, Libya, Sudan, Yeme, Syria, Korea (North), South Sudan and Somalia, among others
"Over two-thirds of the 176 countries and territories in this year's index fall below the midpoint of our scale of 0 (highly corrupt) to 100 (very clean).
"The global average score is a paltry 43, indicating endemic corruption in a country's public sector," it said.
The organisation said elections held across Africa in 2016 provided a good reflection of corruption trends in the region.
"In countries like Ghana, which is the second worst decliner in the 2016 Corruption Perceptions Index in the region, the dissatisfaction of citizens with the government's corruption record was reflected in their voting at the polls.
"South Africa, which continues to stagnate this year, has witnessed the same.
Joseph Kabila's Democratic Republic of Congo and Yahya Jammeh's Gambia, which both declined, demonstrated how electoral democracy is tremendously challenged in African countries because of corruption.
"Despite being a model for stability in the region, Ghana, together with another six African countries, has significantly declined.
"The rampant corruption in Ghana led citizens to voice their frustrations through the election, resulting in an incumbent president losing for the first time in Ghana's history.
Responsive
"Some other large African countries have failed to improve their scores on the index. These include South Africa, Nigeria, Tanzania and Kenya. South African President Jacob Zuma was in court and in the media for corruption scandals," TI added.
Copyright Ships & Ports Ltd. Permission to use quotations from this article is granted subject to appropriate credit given to www.shipsandports.com.ng as the source.