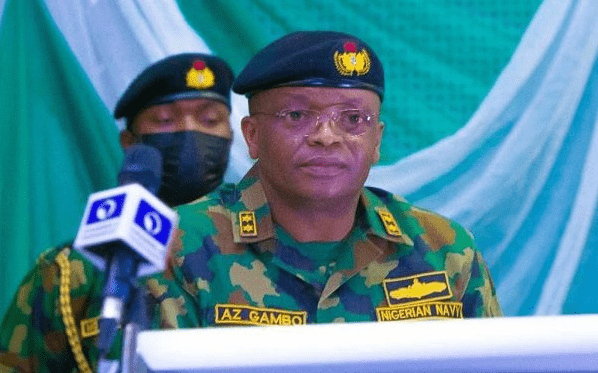 The Nigerian Navy has awarded a contract to French shipbuilding firm Ocea SSM for the construction of nine vessels in different size categories.
The new vessels includes three 46 meters OPV 190, two 32m FPB 96, and four 15m interceptors.
The Nigerian Navy plans to integrate the new platforms into its Falcon Eye Maritime Domain Awareness system.
Ocea SSM has a long history of business dealings with Nigeria. Since 2013, it has delivered 18 vessels to the Nigerian Navy including patrol boats of several kinds.
In July 2022, the Chief of the Naval Staff Vice Admiral A.Z Gambo inspected one of the two 32 meters FPB 98 Mk1 vessels under construction at Ocea shipyard in France.
The two vessels and the additional Offshore Survey Vessel (OSV 95) on order will bring the number of Ocea boats in NN inventory to a total of 21. They include three FPB 98 MK1 (NNS Dorina), eight FPB 72 MKII, four FPB 110 MKII, a OSV 190 SC-WB (NNS Lana), a 35 meter OSV 95 and four C-FALCON Interceptors.
OCEA has previously delivered seven units of the FPB 72 MK II boats in three batches: three in 2012, one FPB 98 in 2013, two in 2017 and two this year.
Copyright Ships & Ports Ltd. Permission to use quotations from this article is granted subject to appropriate credit given to www.shipsandports.com.ng as the source.