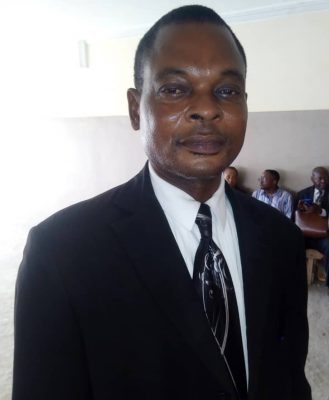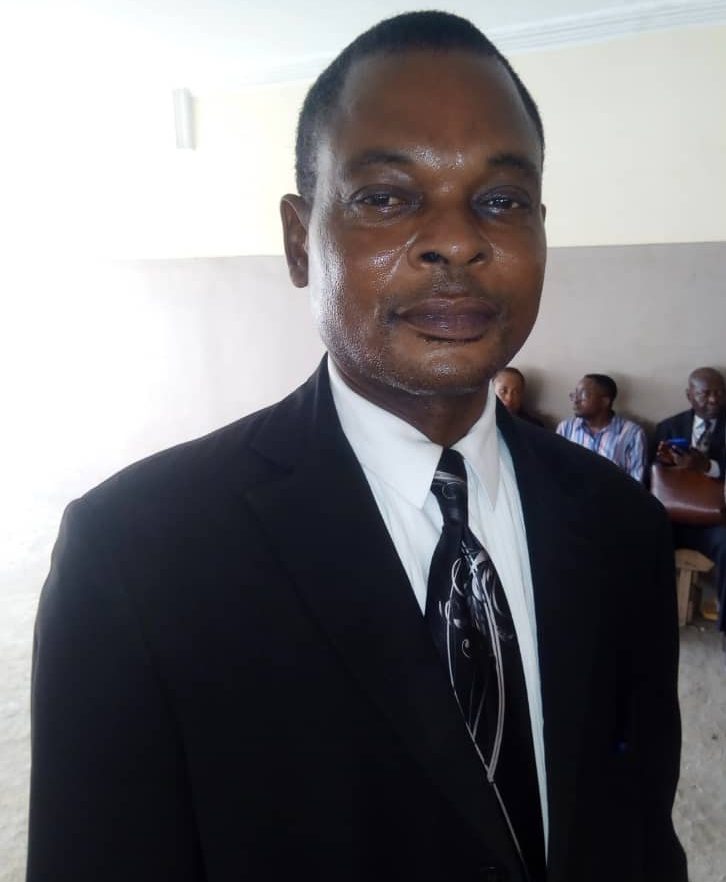 I am in support of the suspension of the Managing Director of NPA, Hadiza Bala Usman by President Buhari. The issues and allegations that led to her suspension are indeed heavy and have to do with finances of the country. According to what I read in the newspapers, it is obvious that there is trouble in the agency. The issue of financial discrepancies and mismanagement of the agency's finances under Ms. Usman is not only worrisome but also alarming. I want to urge the government to ensure that thorough and proper investigation is carried out on NPA's financial activities. Anything short of this will not serve the interests of Nigeria and will be unacceptable to Nigerians and this should not be swept under the carpet like others. Nobody should be above the law.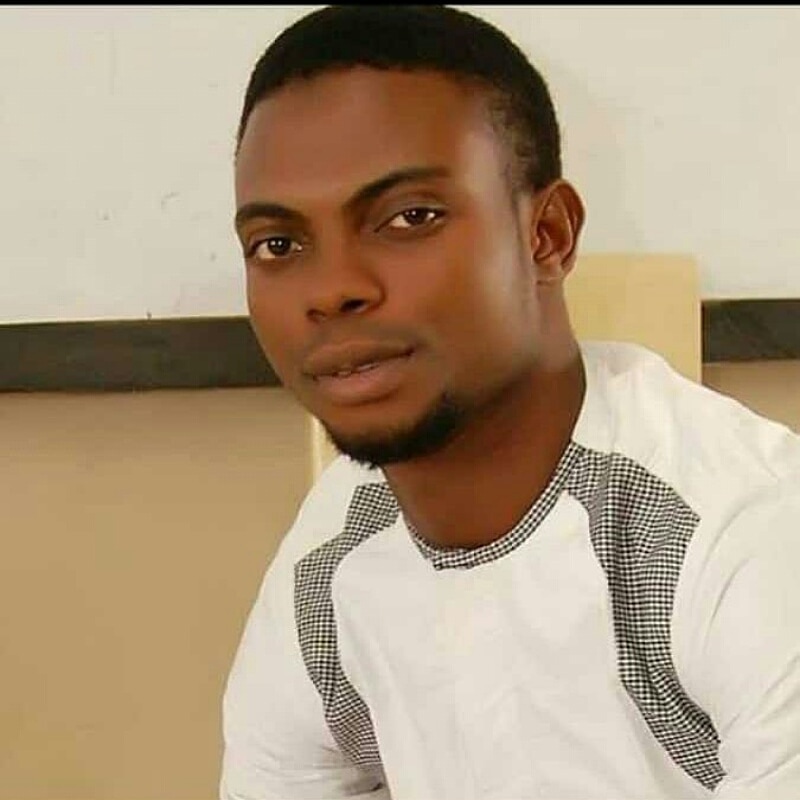 He who hires can fire! There are lots of positions in government that are so sensitive and require to be treated with such sensitivity. The office of the Managing Director of Nigerian Ports Authority is one of such, with great magnitude and complexity. This was the reason why many people doubted the capability of the embattled former MD in the person of Hadiza Bala-Usman, asking questions on her experience when she was first appointed.  In order to be fair to her person, it will be best to wait for the outcome of the investigative panel working on the matter, I, however, hope they will work without fear or favour.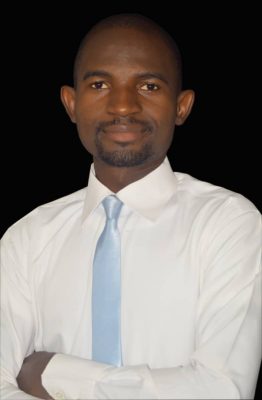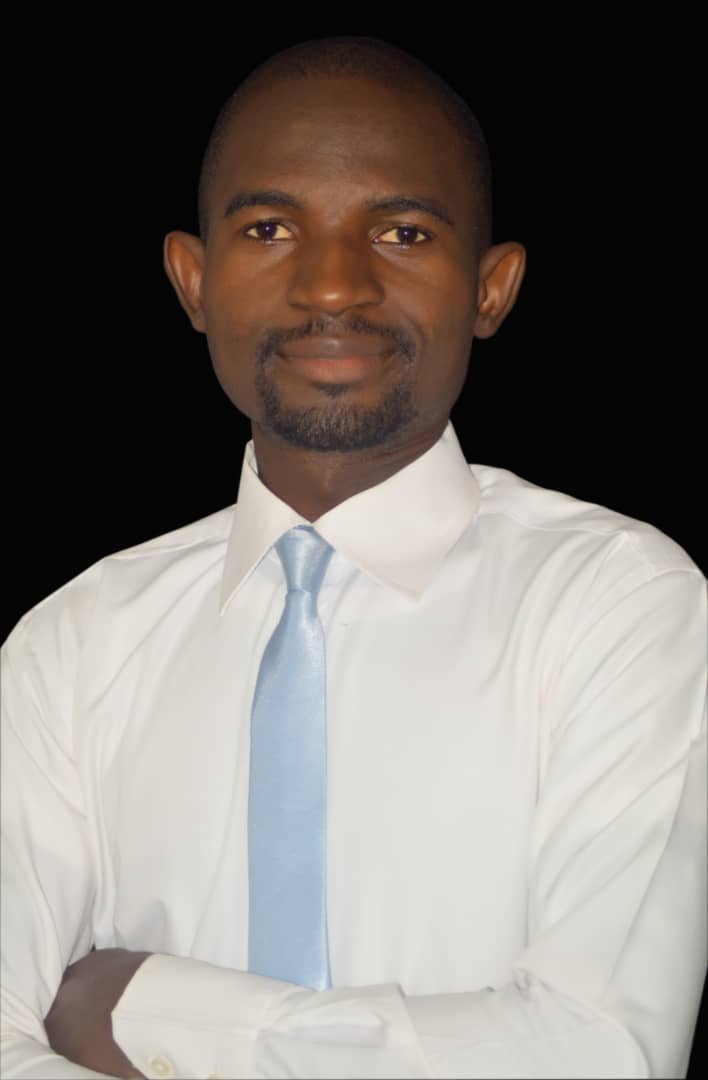 The suspension of the MD of the NPA, Ms Hadiza Bala Usman is on the surface, a part of the administrative process and I support it. When news circulated that she had been suspended over her failure to remit the operating surpluses of the NPA from 2016 to 2020, a lot of people took sides because while some understood the process, some did not.
The allegation was made by the Minister of Transportation, Mr. Rotimi Amaechi, a ministry under which the NPA operates. I don't know the internal back and forth or exchange of memos that might have taken place between both parties, but it must have been quite a lot to have come to a point of suspending the MD. If the ministry of transport and the Minister finds the MD and her team to have defaulted, it is part of administrative process worldwide for the MD to step aside until an independent body indict or acquit her. This should not be seen as a witch-hunt. We should as a nation come to that point and make it look normal for investigation to be carried out when our superior perceived irregularities in our place of assignment is brought to the fore. But then, who is investigating the superiors in Nigeria?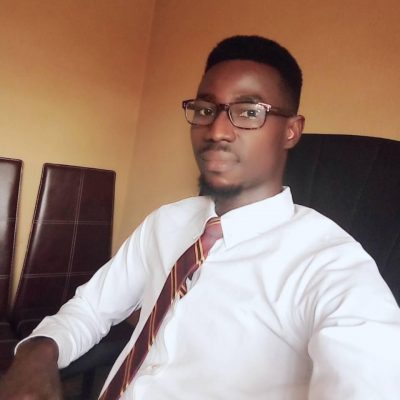 What baffles me is that the Buhari government does not do proper background checks before appointing people; they deliberately bring in rogues into offices to hold high positions. Hadiza Bala Usman has been confirmed from time immemorial as voracious and even worse than her male counterparts. With all the reports I see in newspapers, she has really dipped her hands into so much mess and she needs to pay for it. Hence, the suspension and possibly, she will be sacked totally.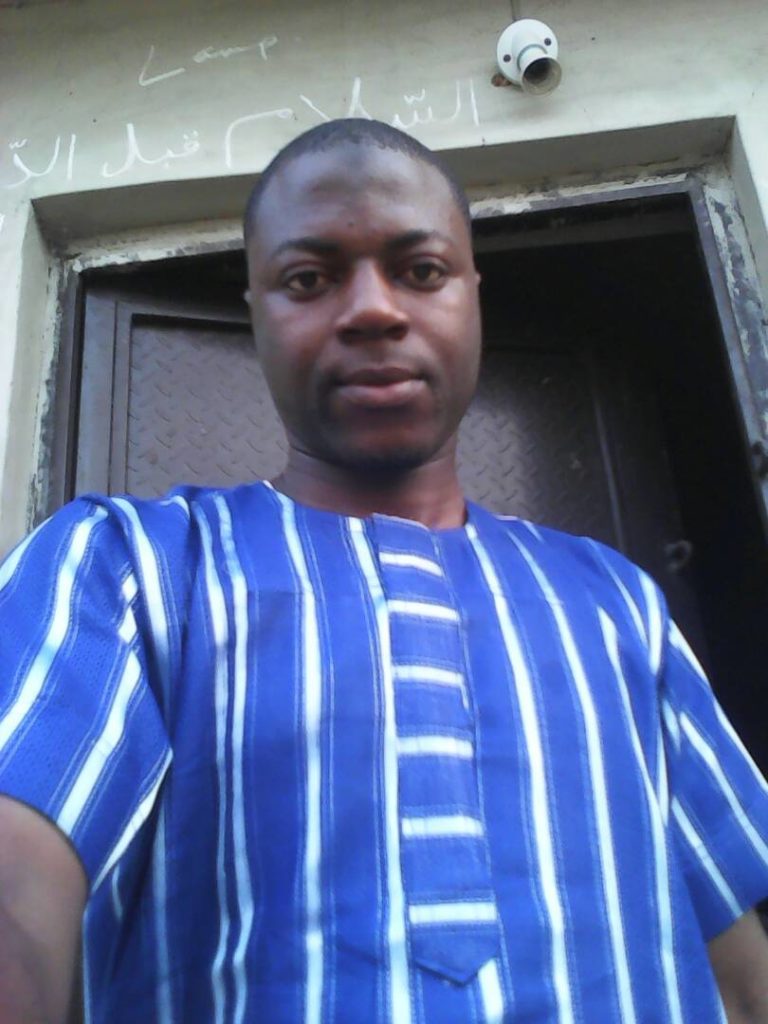 Well, the suspension is better than sacking since the panel has not confirmed the allegation against her. For her to be suspended, it means the allegation might be true or not but always remember there is iota of truth in any rumour. If at the end of the investigation, the outcome says she is not guilty of the allegation, she should be restored immediately as the Managing Director but if otherwise, she should be punished accordingly and a more competent and credible person should be appointed as the MD.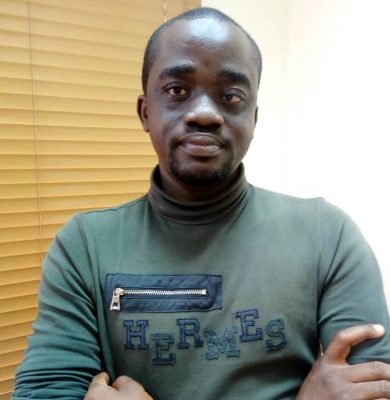 A country of about 200 million people is led in such a reckless way with one accusation or the other every single day, how on earth does anyone expect progress in such a country?  People who do not have what it takes to lead are occupying very high level positions in government and that's the case of Ms. Hadiza Bala-Usman. Her case is an example of what the leadership in Nigeria is just like and if not careful, she will be sacked because most allegations read in the media are all pointing fingers at her.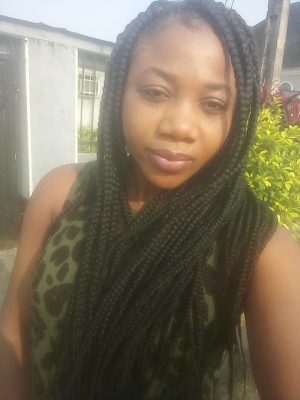 She has committed an offence and she has to face the law. I believe she has done something totally wrong and that's why she has to face the music. The federal government appointed her as the Managing Director of NPA and if they feel she is not doing the job well again, then she has to go. Also, I don't think she has been handling her position well enough because our seaports are still nothing to write home about.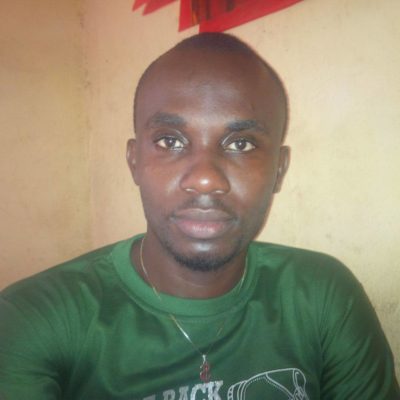 I am in support of the suspension given to her. A lot of issues are going on in the authority and if there is a problem, the leader is to be held accountable. Nigerian Ports Authority (NPA) is a government agency and should be run in a very transparent way so that all transactions can easily be accessed without any void.
Copyright Ships & Ports Ltd. Permission to use quotations from this article is granted subject to appropriate credit given to www.shipsandports.com.ng as the source.