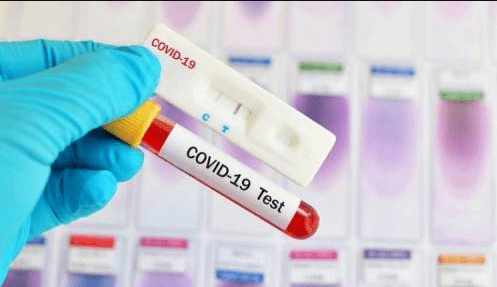 The total number of coronavirus cases in Nigeria hit 305 on Friday, as the Nigeria Center for Disease Control (NCDC) announced 17 new cases.
A breakdown shows that eight new cases were recorded in Lagos; three in Katsina; two in the Federal Capital Territory (FCT); and one each in Niger, Kaduna, Anambra and Ondo.
The agency said as at 9:30 p.m. on Friday, there were 305 confirmed cases of #COVID19 reported in Nigeria out of which 58 patients have been discharged, while seven have died.
The agency said three cases previously included under Lagos had been transferred to Ogun. It said the three patients live in satellite towns in Ogun close to Lagos.
In all, Lagos has 163 cases, the highest in the country, followed by the FCT with 56,  Osun, 20, Edo, 12 and Oyo, 11.
Bauchi has six cases; Akwa Ibom, five; Katsina, four; Ogun, seven; Kaduna, six; while Enugu, Ekiti, Rivers, Kwara and Delta have two cases each.
Benue, Niger and Anambra have one case each.