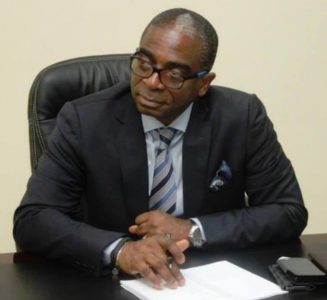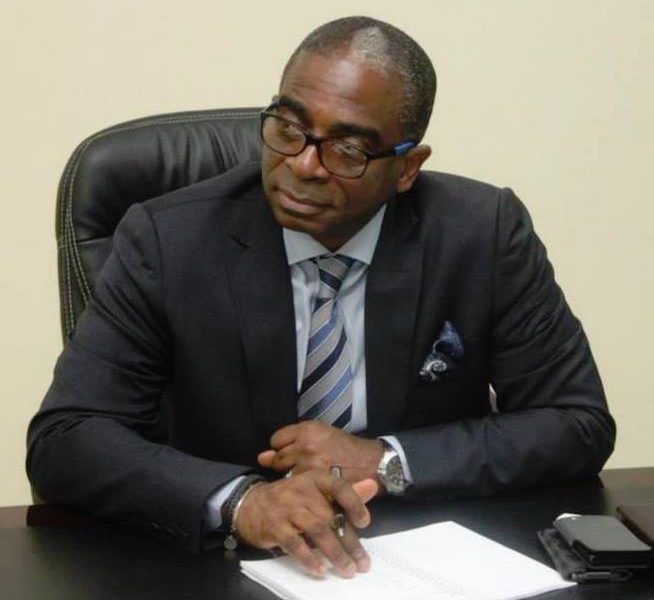 By Patience Danjuma 
Executive Director, Nigerian Export Promotion Council (NEPC), Olusegun Awolowo has said that Nigeria's exports appreciation by 3.2 per cent confirmed that the present administration's economic diversification is paying-off.
Awolowo said this in a statement by Joe Itah, the Head and Corporate Communications of the council in Abuja.
He was reacting to recent release by the National Bureau of Statistics (NBS) on Nigeria's economy.
According to him, this is proof that the economy has indeed recovered from recession and on the way to sustainable growth.
The report, which covered seven sectors of agriculture, oil  and gas, raw materials, solid minerals, manufactured goods, energy and other oil related goods, puts Nigeria's total export value at N3.1 trillion in second quarter  of  2017.
"It represented an increase of 3.2 per cent over first quarter of 2017 and a very significant 73.48 per cent over second quarter of 2016," he said.
The NEPC boss said that economic slowdown which begun in 2014 was mainly as a result of shortfall in exports, which fell by more than eight trillion naira a year due to the crash in oil prices.
He said that the country, therefore, saw a strong correlation between economic recovery and improved export trade.
He noted that "I am, therefore, happy for the achievement of trade surplus due to exports.
"You may recall that in the corresponding period in 2016, our trade balance stood at a deficit of N572.12 billion.
"The statistics released showed a trade balance surplus of N506.5 billion in the second quarter of 2017."
Awolowo said NEPC focused entirely on leveraging the power of exports to transform the Nigerian economy, create jobs, lift people out of poverty and strengthen government's finances.
He stated that in the second quarter of  2017, the continued strong performance of key agricultural products drove the future export agenda in the sector.
"Cashew nuts alone earned Nigeria N13.5 billion, primarily exported to Vietnam, India and Kazakhstan, while Sesame earned N7.02 billion, exported mainly to Japan, India and Turkey.
"Frozen shrimps and prawns earned over N2.83 billion, exported mainly to Netherlands, Belgium and U.S.
"Flour and meals of Soya bean earned N2.31 billion, exported mainly to Spain, Ghana and Senegal, while Ginger earned N633 million, exported mainly to Vietnam, Morocco and Sudan."
He said other export products with strong growth potential, especially in the manufacturing sector, include cigarettes containing tobacco to Ivory Coast, Niger, Ghana; cement to Niger and Chad Republics and  cocoa beans.
He added that the council's efforts in the coming months would be to deepen Nigeria's product penetration into these and other countries, and to radically increase the volume and value of sales.
"Although oil continues to dominate our exports with crude accounting for 42.57 per cent and other oil products 21.86 per cent, the future of our economy is beyond oil.
"This is clearly laid out in the 'Zero Oil Agenda', which is central in the country's Economic Recovery and Growth Plan."  
Copyright Ships & Ports Ltd. Permission to use quotations from this article is granted subject to appropriate credit given to www.shipsandports.com.ng as the source.