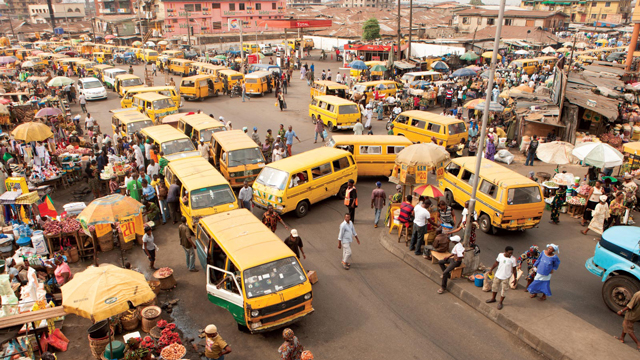 The World Bank has predicted that Nigeria's economy will grow by 2.1 percent in 2020, adding that growth in the West African Economic and Monetary Union is expected to stabilise at 6.4 percent.
The bank made the prediction in its January 2020 Global Economic Prospects which was released on Wednesday.
Nigeria's economy will also grow by 2.1 per cent in 2021 and 2023, the bank said.
Nigeria's macro economic framework was not "conducive to confidence", the bank said in the report, noting that it was characterised by multiple exchange rates, foreign exchange restrictions and persistent inflation.
World Bank Group Vice President for Equitable Growth, Finance and Institutions, Ceyla Pazarbasioglu, urged policy makers in Nigeria and other developing economies to undertake structural reforms that boost broad-based growth.
"Steps to improve the business climate, the rule of law, debt management, and productivity can help achieve sustained growth," he said.