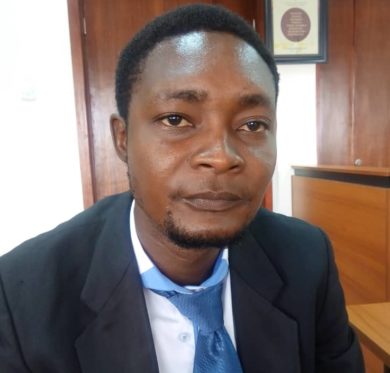 The electoral process in Nigeria has actually improved a little over the years. Firstly, technology has been introduced into our electoral process and before one can exercise his civic responsibility of voting, he has to be accredited which means all the personal data of that person which has been preloaded on the device into the PVC can be accessed immediately at the polling unit and where it is not the person presenting the PVC, then the tendency is that the person would not be allowed to vote. For instance, at my own polling unit, we had a situation where the total number of persons of voters that were accredited with the use of the card reader at the polling units was 137 but it was only 136 voters that cast their votes. The reason for the discrepancy was because the picture on a Permanent Voters Card (PVC) was not clear enough to verify the person who is to vote. So the electoral officers at my unit prevented the person from casting the vote. The use of the card reader was able to checkmate that particular person from engaging in electoral fraud because it is possible that the person on the card is different from the person presenting the card at the polling unit. But if the card reader had not been in use, such person would have passed off for the person on the card and the vote would have been counted as regular. So, we may say that our expectations with respect to electioneering in Nigeria have not reached where it should be but it is not only a change from The Federal Electoral Commission (FEDECO) to INEC. There has been some level of improvement.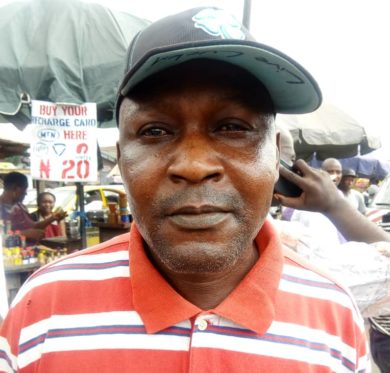 I have not seen any improvement because of what is going on in the political system.  There is still much illegality in our electoral process like bribery and corruption in different polling units.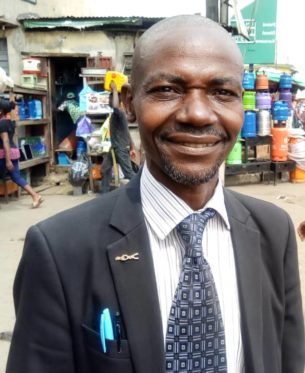 I will say no because we have been experiencing postponement of elections and we are still having the same thing currently which means it has not changed even in the face of an administration that is talking about fighting corruption. The president have been receiving report on the update of the election planning and INEC has shown they are ready, so how would the INEC officials postpone election at an ungodly hour and without due apologies to the citizens causing a lot of inconveniences to the citizens, economically, psychologically and other wise. This is uncalled for, for us to have good electoral process.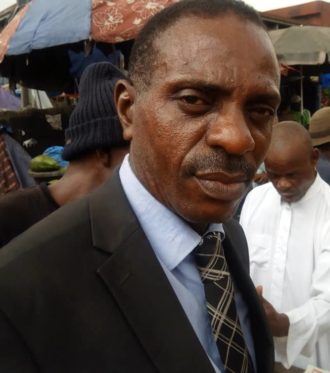 We are not there yet. You can see that the recent election that was conducted went below expectation. The turnout was low and it was not free and fair because there was violence, collection of ballot boxes by hoodlums and burning of ballot boxes in some areas and that is not good for our democracy. That is why I said there is no improvement. What we need in Nigeria is restructuring. There is need for the government to be under one umbrella and fashion a good democratic system for us. We are still experimenting with our electoral process.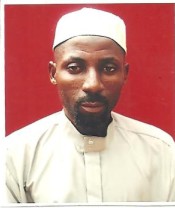 Going by the record on the country electoral exercises, there is no gain saying that the national electoral process has drastically improved. It is pertinent to say the fact that the just concluded election recorded a giant improvement compared to the previous ones. It was noted that the card readers were adequately used in the just concluded election and this has helped greatly in checking electoral malpractices and reduced rigging to the barest minimum. Going by the history, 1993 election that almost put Chief Moshood Abiola on the seat as the president of the Federal Republic of Nigeria was described as the most free and fair election in the country. However, the 1999 and 2011 elections that brought out Chief Olusegun Obasanjo and Umar Musa Yar'Adua respectively in power were not free from various electoral malpractices. That was what led to the introduction of card reader in 2015 election. It should however, be noted that the card reader was not properly put in use as it was in the just concluded election. This has greatly made a positive difference. It is also worth mentioning that the people's interest were protected with the use of card reader and that was why some political parties in some part of the country were calling for rejection of the election results from their areas, perhaps they were unable to manipulate as usual. Two elements are attributed to the improvement of electoral process in the just concluded election; one is card readers and the second, the people's choice.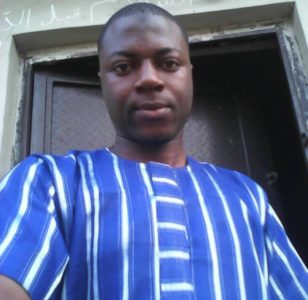 Yes, the electoral process in this country has really improved since the card reader was introduced because it has reduced a lot of irregularities and especially rigging. We should all know that nothing is perfect in this world and we should not be expecting 100 percent perfection. I feel the Presidential and NASS elections really showed the citizens' votes are now been recognized and been counted genuinely because they voted out the candidates that could not perform their duties and responsibilities and voted in those they believe they can seriously make things better either for their constituencies, districts and the country as a whole. But I will advise INEC to start preparing for the next 4 years immediately the governorship election is over so that there can be at least more than 70% readiness for 2023 elections by making the card readers ready at least by 2022 and ensuring they are functioning well. Training of corp. members and INEC ad-hoc staff also in 2022 is also very germane so that there can be enough room for amendments before the next election.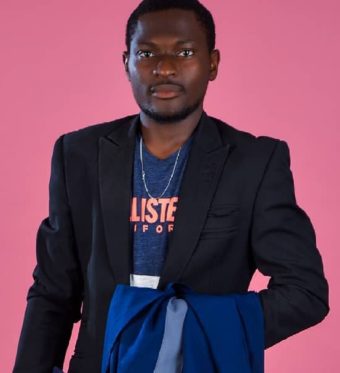 Categorically, election process has improved in Nigeria over the years compare to what we used to have couple of years after the first republic. Things have changed ranging from political campaigns to elections. Despite these, there is still the problem of inducement of voters, of compromised electoral process, the lack of trust in INEC and the ugly incidence of violence ranging from snatching of ballot boxes, burning of electoral materials, death and the recent burning of INEC offices in some States. All these things are still with us like they had always been from independence. As bad as it is, we have not achieved much in terms of having a decent electoral process in the country in spite of the huge amount of money expended on the electoral process. In years to come, elections should be conducted online. A situation where people can log in with their BVN, cast their votes and see live accumulation of votes.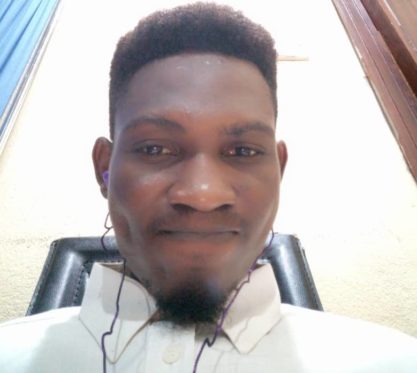 I think as long as we still use the same manual system of voting, we'll still be running around in circles, the country is not accommodating changes, therefore little or no growth. It is all in the hands of our leaders in authority to make the electoral process of Nigeria great again. The system is not strong enough to force credibility, until we are able to make some changes to the system, then we would only be running around in circles, such that when we think we are moving forward, some set of persons will come and take us backwards. If you recall from the Abiola election, which was considered one of Nigeria's free and fair elections, and then compare to what we just had, you will agree with me that we moved backwards. Notwithstanding, some elections like the 2015 elections was way better than what we just had, but still not compared to that of 1993. What we need is a system that can force credibility. If Nigeria could subscribe to something new, something advanced, such as the electronic system, then we would be able to come out and ask the question "have we moved forward or not?, Then we can analyse if we have improved or not.  But as long as we continue the same process, carrying of papers, ballot box snatching, same votes buying and all that, we would still get the same results. We can't do the same things and expect different results. A lot has been spoken about the electronic system and a technology called block chain technology, it's not rocket science. It is cheaper and easier. I am not saying its 100 percent flawless, but I have seen it work, I have seen how effective it is. Someone can easily votes from the convenience of his or her bed without going out. All these things are not achievable. In fact, I can tell you that less than 2/3 of the money used for the 2019 elections can achieve it. All we then need is to sensitise citizens to embrace the system. But since our leaders so believe in the system of rigging, am sure they will always sweep such technology under the carpet. Until we learn to things differently in this country, then we would see changes in all that pertains to the situation of our country.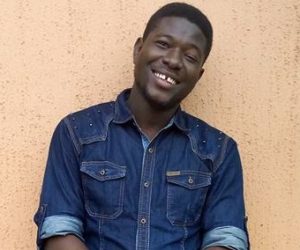 The only election I have witnessed as an adult and deemed to be free and fair to a reasonable degree is the one that brought in President Muhammadu Buhari. New technology was introduced and used to tackle the issue of illegitimate voters and multiple voting by individuals. The just concluded election is just the opposite of what we had in 2015. In the most recent history of elections, it is evident beyond a reasonable doubt that elections have not improved.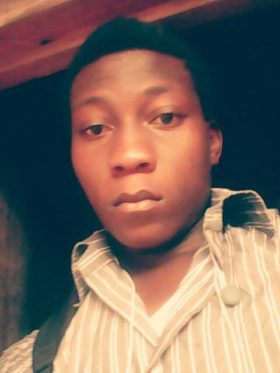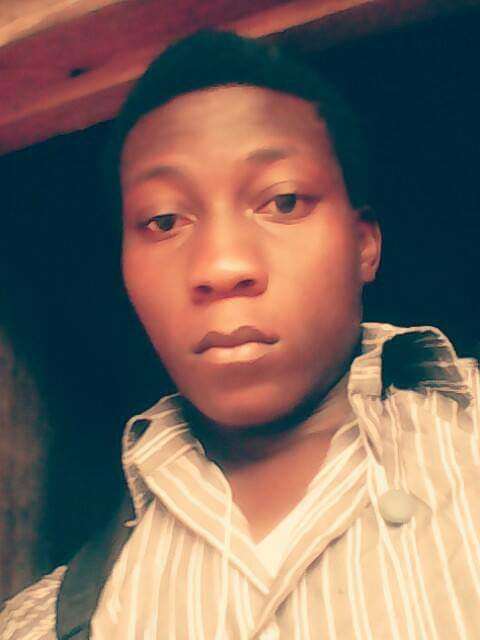 Yes it has. Looking at the modalities at which election process is done both in the past and now, a lot of development as taken place. For instance, the idea of vote buying has reduced to a reasonable extent, even when electorate are being payed to vote, the electorate still dim it fit to vote for parties of their choice. There is high increase in political education now that it was before. In the past, even dead persons are accredited to vote, but recently there has been proper monitoring of whom to vote and be voted for. The introduction of card readers in 2015, though did not function perfectly then, with proper update on it, it has being able to give us a clear difference of who is voting and who is not. Even if we have not gotten to the level of developed countries, we have improved in the modalities as to which electoral process should go. In fact, this year's election result has shown that the vote of electorate now determines the position of a candidate unlike in the past where every incumbent governor and seating senators automatically wins the election. It is not like that anymore because the political awareness has grown far beyond what it used to be from the past.
Copyright Ships & Ports Ltd. Permission to use quotations from this article is granted subject to appropriate credit given to www.shipsandports.com.ng as the source.