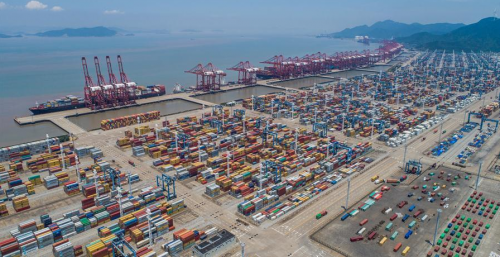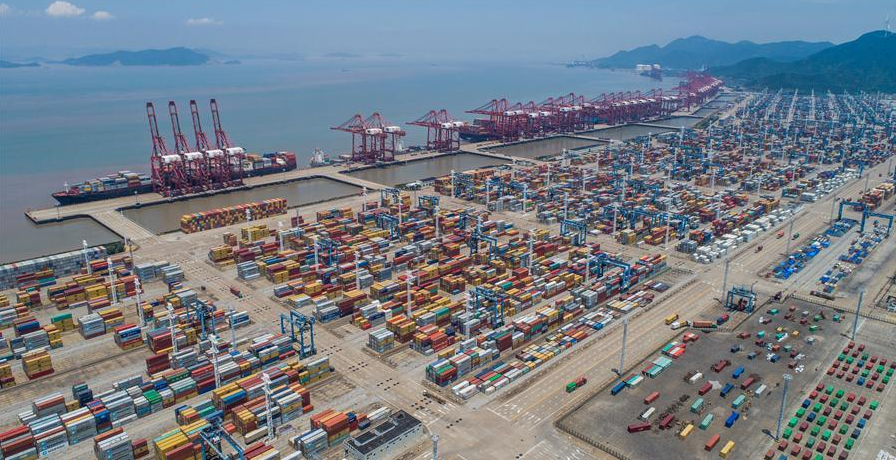 China's busiest port of Ningbo-Zhoushan is on track to complete the construction of the new 10 million TEU container terminal at Meishan. 
The port has just started the construction of the number nine berth, which is scheduled for completion in 2020.
Meishan container terminal will have 10 container berths with a maximum handling capacity of 10 million TEU once fully completed.
The first phase project includes five berths, which are opened for operation. The remaining five berths of the second phase includes two 200,000 tonne-class and three 150,000 tonne-class deep water berths with a handling capacity of 4.3 million TEU.
Currently, China has three 10 million TEU-class container terminals at Yantian, Qianwan, Qingdao and Chuanshangang.
In 2018, Ningbo-Zhoushan port posted a container throughput of 26 million TEU in 2018, ranking third globally.