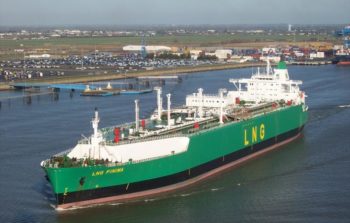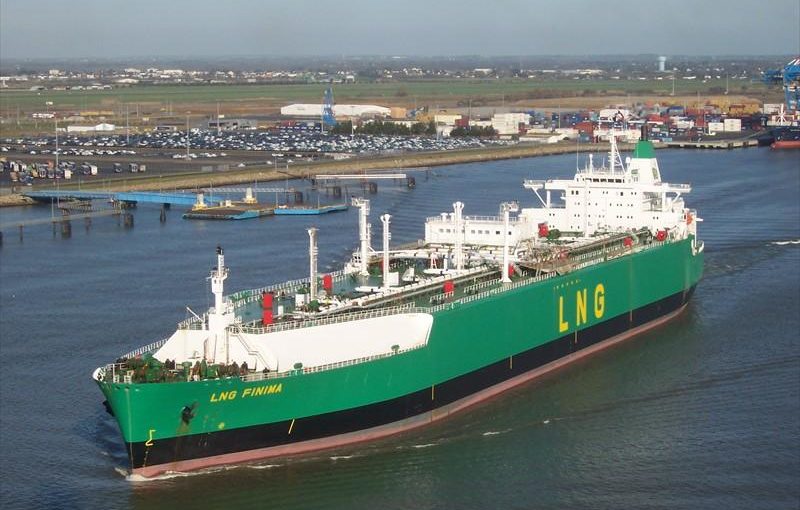 General Manager Shipping, Nigeria LNG Limited (NLNG), Captain Temilola Okesanjo has said that the organisation is relying on the strategic deployment of skills and technology to transform into a global maritime industry leader.
Okesanjo said this while making a presentation titled 'NLNG – Global player in the Chartering Market', at the multimodal logistics conference yesterday in Lagos.
According to him, Nigeria LNG Limited has since commencement of its operations in 1999, chartered-in 45 vessels including LNG, LPG and condensate carriers for shipment of its products to buyers across the globe and chartered- out five of its own vessels to other operators in the market.
"NLNG currently operates the largest fleet of LNG carriers in the country and has within in its operations portfolio, a total of 23 Vessels, three different ship owners and four fleet managers, making the company a formidable player in the Chartering Market, even as it continues to deploy skilled manpower and cutting edge technology for sustainable growth." he said.
Okesanjo outlined how NLNG's shipping operations have had to adapt quickly and cost effectively to a progressively more challenging and competitive global maritime market, especially in the aftermath of the Fukushima nuclear incident in Japan in 2011.
"One of the primary impacts of Fukushima was the need for cargo diversions, sometimes away from traditional routes and an increase of voyage distances to discharge ports in the Far and Middle East as well as adjustments to operating capacity requirements as a whole. All this in our endeavour to find profitable takers for the 22 million tonnes per annum capacity of our six train production plant at Bonny.
"Today, the shipping aspect of our business is being positioned for emerging market opportunities through a revamped chartering structure designed to optimize available shipping capacity," he explained.
He noted that "the evolving market conditions demand flexible shipping portfolios as conventional shipping structures are being challenged.
"With eleven buyers on 16 contracts to base destinations in Europe and North America, including Spain, France, Portugal, USA, the company has realized considerable revenue from opportunistic diversions and sub-charters."
According to him, NLNG's operational modality involves the provision of adequate shipping capacity to lift contractual volumes from NLNG terminal at Bonny in Rivers State, facilitating the implementation of diversion requests to longer distances being proposed by buyers, and enabling the sub-charter of surplus capacity when applicable to ensure full utilization of capacity and competitiveness.
As part of an ambitious fleet regeneration initiative, he said, NLNG retired six vessels built between 1977 and 1982 and replaced them with modern technology tri-fuel vessels built by Samsung and Hyundai Heavy Industries of South Korea and delivered between 2015 and 2016.