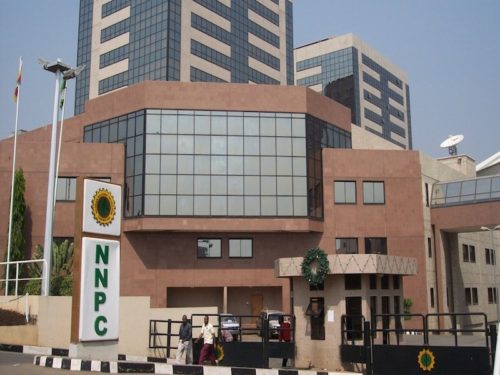 The Nigerian National Petroleum Corporation (NNPC) said it has not seen any letter or memo from the Presidency instructing it to take over the operatorship of the entire OML 11 from Shell Petroleum Development Company, a local arm of Anglo Dutch oil major, Shell.
A memo had surfaced on Wednesday on social media purported to have been signed by Abba Kyari, the Chief of Staff to the President, dated 1st March 2019 with a reference number SH/COS/24/A/8540 asking NNPC to take over the oil asset.
According to the memo, President Muhammadu Buhari has directed "NNPC/NPDC to take over the operatorship, from Shell Petroleum Development Company (SPDC), of the entire OML 11 not later than 30 April 2019 and ensure smooth re-entry given the delicate situation in Ogoniland."
But NNPC spokesman, Ndu Ughamadu, said on Thursday that the corporation was not in the know of such letter and could not make further comment on what it had not seen.
OML 11, said to be owned by four Joint Venture (JV) partners, lies in the southeastern Niger Delta and contains 33 oil and gas fields of which eight were producing as per 2017.
While NNPC owns 55 percent stake, Shell, the operator of the oil bloc has 30, Total 10 and Agip 5 percent.
"NNPC/NPDC to confirm by 2 May 2019 the assumption of the operatorship," the memo further directed.
SPDC has yet to comment on the presidential directive.