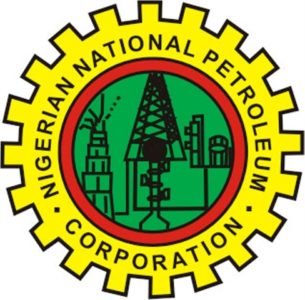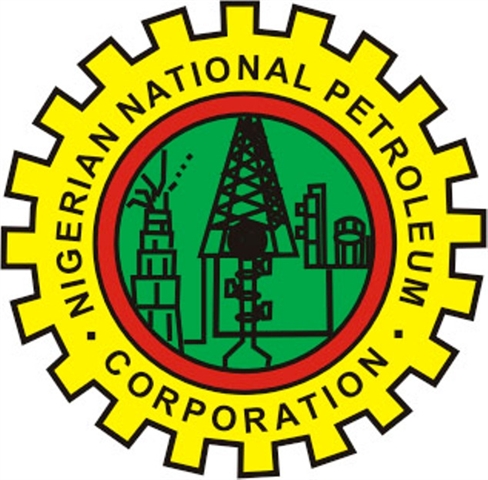 By Patience Danjuma 
Nigeria struggled to meet its 2017 oil production target of 2.3mbpd and missed revenue projections for the year's budget.
Production averaged 2.05mbpd at the end of December 2017 because of a combination of violent attacks by militants and technical challenges.
According to data released on Thursday by the Nigerian National Petroleum Corporation (NNPC), the country suffered production deferment of up to 565,000bpd in October alone owing to technical hitches.
The oil production outage, coupled with the frequent shutdown of the 110,000bpd Kaduna refinery and the 210,000bpd Port Harcourt refineries, resulted in NNPC recording a trading deficit of N6.79 billion in November, compared to the deficit of N0.41 billion recorded in the preceding month.
Operations at export terminals faced key challenges are listed below at various production terminals.
About 120,000bpd of oil production shut-in at Bonny as a result of leaks on the Nembe Creek Trunk Line (NCTL) a force majeure was declared in September 2017 and remained in place until 17th October 2017.
About 195,000bpd remained shut-in at Qua Iboe terminal for the entire month of October 2017 due to slow recoveries from some wells and repairs on the 42-inch export line and fuel gas line while Trans Forcados Pipeline was shut down for eight days from 01-03/10/17 and 17-21/10/17 due to leaks in the Oteghele and Yeye axis with the loss of approximately 200,000bpd of production.
Copyright Ships & Ports Ltd. Permission to use quotations from this article is granted subject to appropriate credit given to www.shipsandports.com.ng as the source.