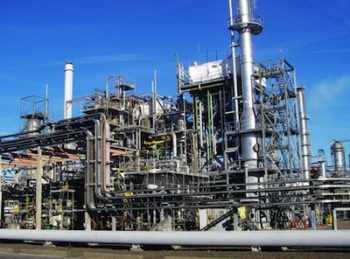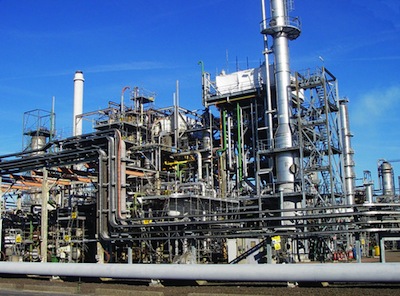 The Nigerian National Petroleum Corporation will soon shut down three of its four refineries, Group Managing Director, Dr. Maikanti Baru, has said.
Baru who said this on the sideline of the inaugural Nigerian Pipeline Security Conference and Exhibition disclosed that the purpose of the closure of the refineries located in Port Harcourt, Warri, and Kaduna was to rehabilitate and restore them to nameplate capacities.
According to him, the rehabilitation work would restore the refineries to nameplate capacities by 2019 when the country is expected to exit the importation of petroleum products.
He said, "As you know, it has been the perception of the public that the repairs of the refineries are never done thoroughly. So this time, our intention is to shut down the refineries when we are ready, and then fully bring them back to what they should be as new refineries.
"Obviously, it is going to be a complex procedure and as such, we have to break down the various work packages to ensure that all the various workforces have sufficient focus, and if you notice the time that we inaugurated (eight committees on the refineries rehabilitation), the work streams are composed of the general managers and executive directors level, and they will be having a day-to-day look at it, while the steering committee is at my level and that of the chief operating officers all looking at the problems the workstations have and they will proffer solutions immediately."
"We intend to focus on the repairs of the refineries with all that it takes to ensure that this time, when we are done by 2019, these refineries will be as good as new."
In a statement made available by its Group General Manager Public Affairs Division, Ndu Ughamadu, NNPC disclosed that Baru, in line with President Muhammadu Buhari's directive had inaugurated eight committees to oversee the complete revamping of the refineries.