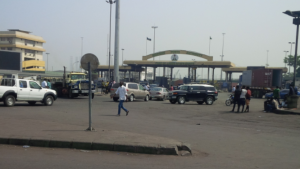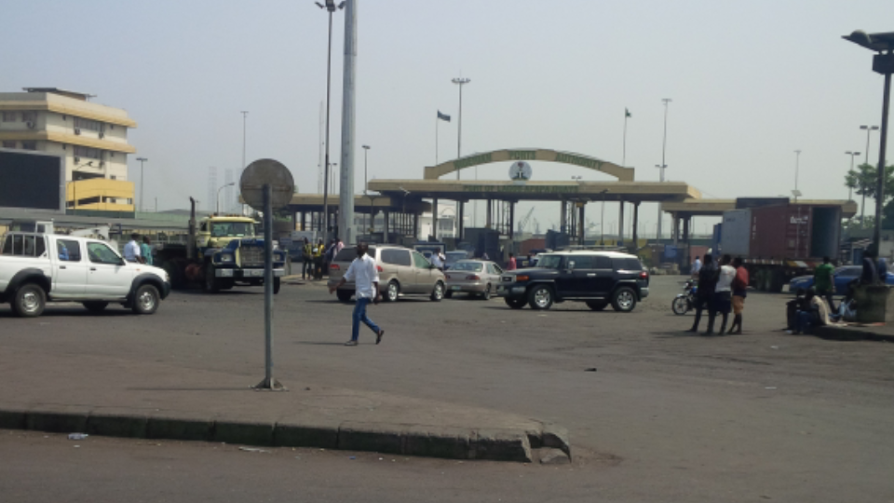 The management of the Lagos Port Complex (LPC) Apapa has warned truck assistants popularly called motor boys to desist from loitering around the port environment. The truckers were advised to make use of a facility on Creek road, near the port gate, acquired to serve as a waiting area for them while waiting for their trucks to load inside the port. 
The waiting area, which is being managed by the Association of Maritime Truck Owners (AMATO), was acquired with the support of LPC to decongest the port area and reduce human traffic in the port environment. 
LPC Port Manager, Hajia Aisha Ali-Ibrahim, who spoke on Tuesday at a stakeholders' sensitization and enlightenment programme for the truckers, said the initiative was part of effort at addressing the menace of touting at the port in line with the Executive Order on port operation. 
"We have been having series of meeting and complaints about touts and it was alleged that it was the motor boys that constitute nuisance at the gate. A lot of suggestions were proffered that it will be better to have a place for them where they can converge and wait for their drivers to come out of the port. 
"Before, they were allowed to follow their vehicle inside the port but we notice that they were loitering around and creating a lot of safety problem inside the port so a decision was reached that the truck drivers should go in alone while motor boys remain behind," Ali-Ibrahim who was represented by the Chief Internal Auditor of LPC, Mr. Dachomo Fon said.
The Port Manager said that a public address system has been put in place to create awareness for the truckers that a facility has been provided for them to steer clear of the port gate except when required.
She assured that NPA would put necessary measures in place to ensure the facility is operational round the clock. 
The Chairman of AMATO, Chief Remi Ogungbemi said with the facility, motor boys will no longer loiter at the port. 
"This is just to create awareness that there is place where they can rest and take their baths," he said.
He called on other agencies of government and stakeholders including terminal operators and shipping companies to assist in sustaining the initiative.  
Truckers who participated in the sensitisation programme commended LPC for the initiative.