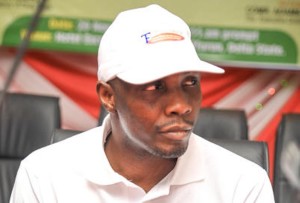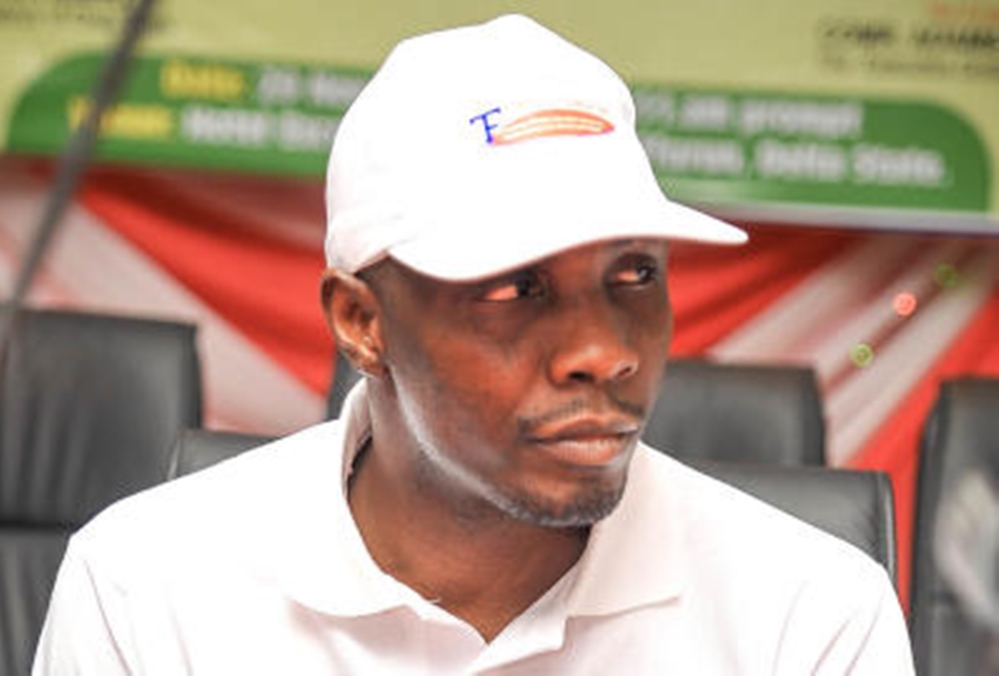 A court in Oslo, the Norwegian capital city, will on Tuesday deliver judgment in the first case arising from the alleged illegal sale of seven decommissioned naval vessels to an ex-Niger Delta militant, Government Ekpemukpolo a.k.a. Tompolo.
Tompolo ran a privatised national security contracts worth millions of dollars authorised by former President Goodluck Jonathan.
Anti-corruption investigators in the United Kingdom, United States, Nigeria and Norway are said to be examining the role played by a British firm, Cas-Global, in the multimillion-pound defence deal with Tompolo.
It was alleged that the firm paid a bribe to a Norwegian official as part of the sale of the seven decommissioned naval vessels to Tompolo.
The case has not yet been resolved but is set to take a significant turn on Tuesday when the verdict in the first court case arising out of the allegations is due to be announced in Oslo.
In the UK, Cas-Global has been the subject of an investigation since 2014 by the City of London police's specialist anti-corruption unit.
The investigation is part of an effort by the UK to improve its record on prosecuting companies who are said to pay bribes to foreign officials and politicians to land contracts overseas. For many years, the UK has been castigated for failing to prosecute firms for this type of corruption.
According to reports, two British businessmen had earlier been arrested on the suspicion of bribing a Norwegian official alleged to be involved the controversial sale of six former naval vessels to a Nigerian private security company believed to be owned by Tompolo.
A joint investigation by the City of London's Overseas Anti-Corruption Unit and their counterparts in Norway, Okokrim, examined how the former warships, including missile-torpedo boats, ended up under the control of a former Niger Delta militant.
Detectives from the OACU arrested a man in his early 40s at his home in Alfreton, Derbyshire, and a man in his late 50s at an address in East Molesey, Surrey.
The two were alleged to have made payments to a Norwegian civil servant totalling more than $150,000 (£100,000).
The money, in two separate transactions, was alleged to have been paid directly into the official's personal bank account. The cash is alleged to have helped secure the sale of the decommissioned Norwegian Navy ships by disguising the eventual destination of the warships.
Copyright Ships & Ports Ltd. Permission to use quotations from this article is granted subject to appropriate credit given to www.shipsandports.com.ng as the source.