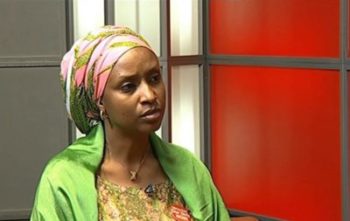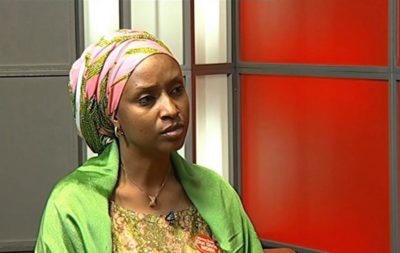 There was a mild drama at the National Assembly yesterday during a public hearing organised by the House of Representatives ad-hoc committee on the Review of Pump Price of Petrol.
The drama ensued when the Abuja Liaison Officer of Nigerian Ports Authority (NPA), Okon Ephraim told the committee that NPA did not know how the Petroleum Products Price Regulatory Agency (PPPRA) arrived at the template which included the collection of 84 kobo as port charges on every litre of petrol imported into Nigeria.
The committee members had earlier queried the rationale of the 84 kobo built into the template as port charge paid to the Nigerian Ports Authority.
The lawmakers stated that while the money was meant to provide ports services, including dredging to accommodate larger vessels, the services were never provided.
"This has left Nigerians in a situation whereby they still pay for lightering services for smaller vessels that go to Cotonou or Lome to offload products from mother vessels.
"PPPRA will then add the cost to the pump price and ask Nigerians to pay", Igbokwe added.
However, Ehpraim's submission angered the lawmakers who consequently summoned the Managing Director of NPA, Hadiza Bala-Usman to appear before them at the next sitting of the panel.
The lawmakers had earlier in the hearing contended that the current pricing template set for premium motor spirit by the Petroleum Products Price Regulatory Agency (PPPRA) is "fraudulent".
They insisted that PMS, otherwise known as petrol, should not have cost Nigerians more than N70 per litre.
The lawmakers noted that if unnecessary charges built in by government regulatory agencies were removed; the price of the product would have been below the current post-subsidy N145 per litre.
The committee, which is chaired by a member from Imo State, Nnana Igbokwe, grilled PPPRA, Nigerian Ports Authority, Nigerian Customs Service officials and other industry players including marketers.
The lawmakers established that the 30k built into the template by PPPRA as "administrative charge", was needless because the National Assembly also approved a separate budget for the same purpose.
Igbokwe tendered a copy of the 2016 budget as evidence, wherein the sum of N1.3 billion was approved for PPPRA to cover the cost of hiring six cargo inspectors.
"In the 2017 budget, which is before us, PPPRA has a proposal of another N500 million for regulation, monitoring and supply of petrol.
"This budgetary provisions have already taken care of the purpose for which you charge 30k on the template, yet Nigerians continue to bear the burden by paying N145 per litre", Igbokwe added.
Copyright Ships & Ports Ltd. Permission to use quotations from this article is granted subject to appropriate credit given to www.shipsandports.com.ng as the source.