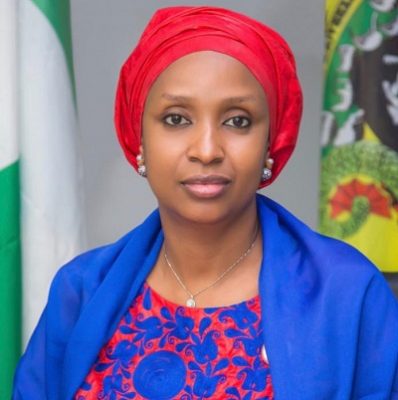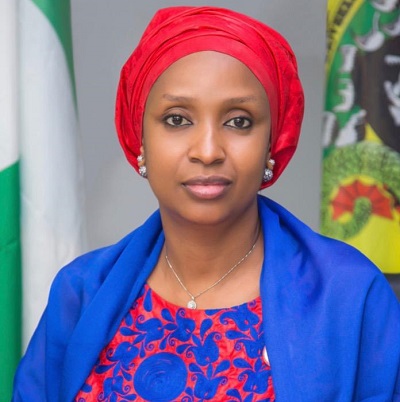 Nigerian Ports Authority (NPA) has inaugurated an 11-member emergency response team at its corporate headquarters in Marina, Lagos.
Speaking at the inauguration, NPA Managing Director, Hadiza Bala Usman, who was represented by the Executive Director, Marine and Operations, Onari Brown, tasked members of the team to "be ready to put themselves at the frontline of emergency response at all times".
She said every head of department in the agency "is a constituent part of this emergency response team", which was set up to promptly respond to any unforeseen development that could threaten lives or pose danger to NPA's operations.
Usman also said that similar emergency teams will be set up at the port level, namely Port Emergency Management Team (PEMT) and Port Emergency Response Team (PERT), in due course.
She said the teams are expected to respond proactively during work place emergencies such as fire, explosion incidents, medical emergencies such as ebola, lassa fever and COVID-19, public safety threat, armed robbery and terrorism threat, marine vessel collision at the port, accidental release of hazardous substances and natural disasters like flood or storm.