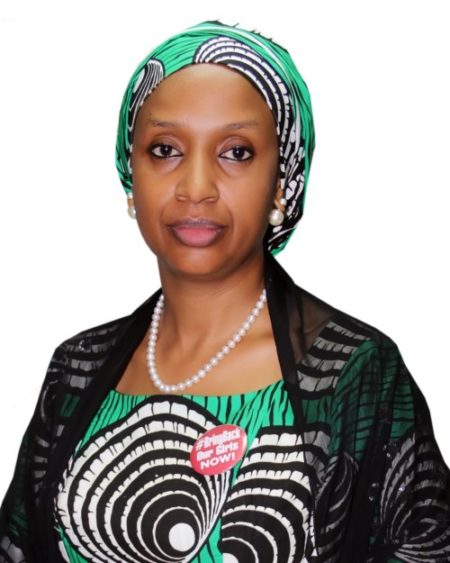 The Nigerian Ports Authority (NPA) failed to meet its self-imposed three-month deadline for the review of port concession agreements it signed with private terminal operators. 
NPA Managing Director, Hadiza Bala-Usman, on Tuesday September 18, 2018 in Abuja, had said that the organization would complete the review of ports concessioning agreement "within the next three months".
She had said at the time that NPA was meeting with terminal operators to get their inputs on the review of the 12-year old agreement.
"We have an inter-agency which has all the agencies of government that are part of the concessioning process.
"Also included in the review of the concession process are the Office of the Attorney-General, Bureau of Public Enterprises, Infrastructure Concession Regulatory Commission, Federal Ministry of Power, Works and Transportation, NPA and technical support from World Bank.
"Nigeria should expect a supplementary agreement that will be signed with the concessionaires," Bala-Usman had said during a presentation on "Ports Governance Models – Our Experience" at a regional conference of the International Association of Ports and Harbours (IAPH) on September 18 in Abuja.
Her position confirmed an exclusive report published earlier by SHIPS & PORTS DAILY quoting NPA's General Manager, Abuja Liaison Office, Kabir Dauda who said that the concession review agreement would be completed by November 28, 2018. 
Also speaking in Abuja during a public hearing by the House of Representatives Committee on Ports, Harbours and Waterways in August 2018, Dauda said a committee made of relevant stakeholders had been set up to review 2006 port concession agreement.
Stakeholders, including terminal operators, have clamoured for review of the agreement, to address identified loopholes and enhance port operations. The revised concession agreement is expected to, among others, review the guaranteed minimum tonnage clause, which has been a major challenge facing terminal operators.
However, four months after setting the deadline, NPA has failed to deliver on its promise.      
Efforts to get reach NPA spokesman, Adams Jatto, to provide insights into the delayed review proved abortive as calls put through to his mobile telephone line were not responded to.