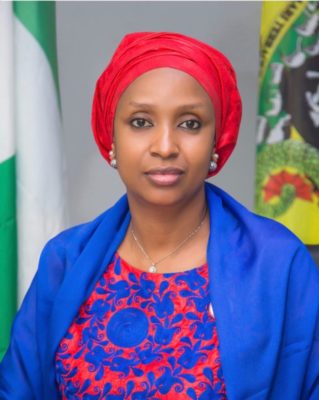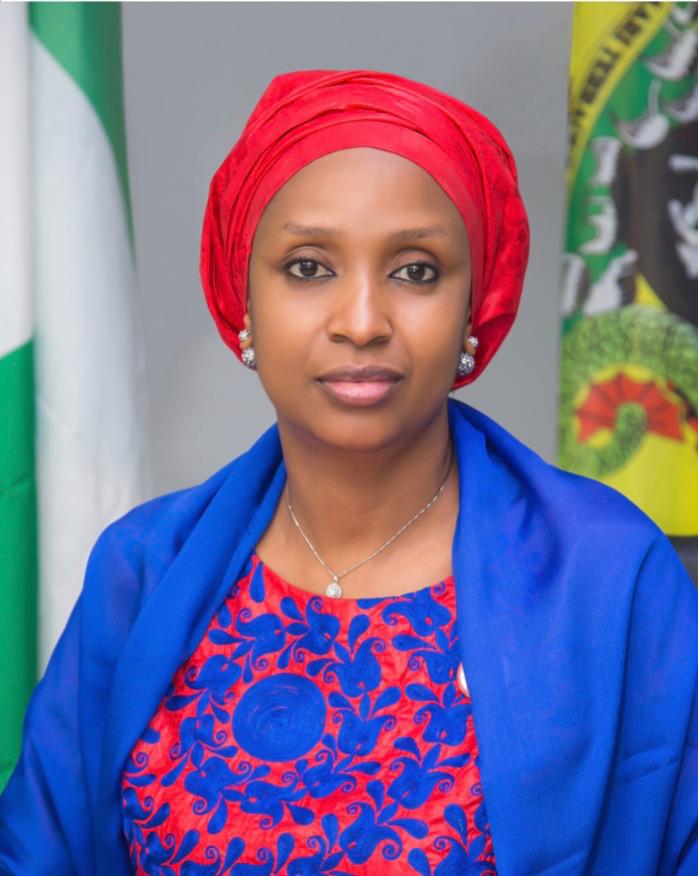 The Nigerian Port Authority (NPA) has said that it has commenced procurement process seeking for private investors to manage the trailer park located at the Tin Can Island Port, Apapa when fully completed.
The 3,000 capacity trailer park was built to accommodate trucks waiting to go into the ports and prevent them from parking along the road as they presently do, causing gridlock.
The completion of the park project, which is under the Federal Ministry of Works, Housing and Power, has however been stalled for several years.
Speaking with SHIPS & PORTS DAILY on Monday, the General Corporate Communication of NPA, Engr. Adams Jatto, attributed the delayed take-off of the park to the lack of seashore protection line, which he said was not included in the original contract.
He added that while approval for the contract has since been given by the Ministry and contractors mobilised to site, the materials needed for the shoreline protection are yet to arrive the country.
Jatto said NPA is in touch with the Works Ministry on the need to get the park ready for immediate use.
"The trailer park has been completed but the unfortunate thing is that the shoreline which has to be protected even before the trailer park was built was not part of the contract, according to the Federal Ministry of Power, Works and Housing.
"If we don't get that shoreline protected, we can't use the park for the fact that if you put in trailer there, there is likelihood that the whole thing will collapse and just get eroded.
"So on the basis of that, there was an approval by the Ministry to get that shoreline protection done as quickly as possible. I understand the contract has been awarded and the contractors mobilized to site but most of the materials need to be used there are something that will be sourced outside. That is what is causing delay. As soon as they source for the materials, the contractors will start work.
"We are equally liaising with the Ministry to ensure that the trailer park is handed to NPA and what we intend doing is to give it to private investors to manage the place. We have commenced the procurement process for possible advert for public who might be interested to manage the place. Very soon, the place will be put into use," he said.
Jatto noted that with the completion of the trailer park, the NPA truck call up system will be effective as trucks would only leave their holding bays when called upon.