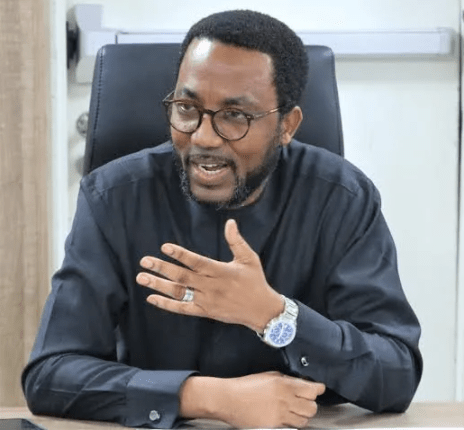 The Nigerian Ports Authority (NPA) has threatened to sanction barge operators who use substandard crafts and constitute danger on the waterways.
The Managing Director of NPA, Mohammed Bello Koko, who issued the threat in Lagos weekend, decried how rickety barges block the port channels and disrupt vessel movement.
"We have discovered that there are barges that are not safe but still operating. The way we created minimum safety standards for trucks, we have also created for barges and we have called them for meetings.
"They have been operating on free ticket for long. That has to stop. They need to pay for tariffs. We give them concessions to make sure at least government generates (money) from it. Most of the barges do not have communication systems. They are not branded; whenever they commit an offence, we don't even know who is who. Most of the pilots don't even care; they operate it as if they are driving a vehicle.
"Sometimes, you wake up in the morning and you'll be hearing a vessel horning. Every time they are horning, sometimes they are telling someone to get off the channel. In fact, we have witnessed cases where a vessel anchored in the middle of the channel because of a barge blocking the channel and that has to stop or we start seizing those non-complaint barges.
"We are going to be very firm as regards this. The day a ship sinks into the middle of the channel, we are done in this country. In few weeks to come, we'll not allow some of those barges to work. Some weeks ago, a barge sneaked out to work and it bruised a vessel that was offloading liquid cargo.
"You go to Kirikiri and see double-banking and in some places it is triple-banking. So, we are saying this in advance now," Bello Koko warned.