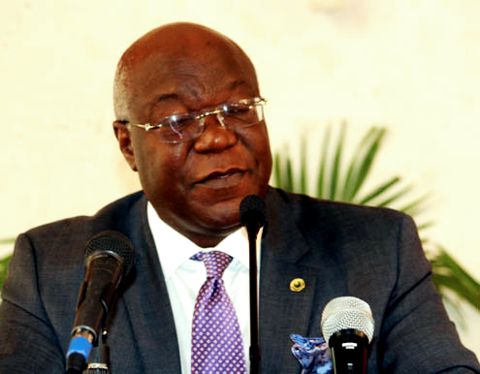 The Managing Director of Nigeria Railway Corporation (NRC), Fidet Okhiria, says the corporation will soon deploy a 150-kilometre-per hour locomotive on Abuja-Kaduna rail gauge to meet passengers' demand.
Okhiria, who disclosed this to newsmen on Wednesday in Abuja, said engineers were currently in China for the final factory acceptance test.
He said once the design specification was confirmed by the engineers, the corporation would start making arrangements for its shipment and subsequent deployment.
According to him, the second locomotive for the rail line is also expected to be on track in the next two weeks since the engineers have also gotten the parts.
He added that "very soon, we will get the 150km per hour locomotive being shipped, engineers have just gone for the final factory acceptance test.
"We received information that it has been done and for the second locomotive that is coming in the next two weeks, we will put them on track.
"We are proactive, some of my engineers are already in China and they are going to come back with the pack for the second locomotive next week," he stated.
The NRC boss said that railway stations were always far from the heart of the cities to allow people to move closer to the station in order to help create and expand the city.
He noted that the measure was to avoid demolishing people's houses and paying compensation, adding that the out of town station encouraged development of towns and cities.
According to him, it is advisable to locate train stations away from city centres, saying the old Kaduna station that is now in the city was originally outside the city.
"However, within the next two years, the station you called out of town would be a major centre of activities.
"It is always like that because we don't want to demolish houses because we cannot pay money for compensation."
Okhiria said Nigerians had accepted the railway system, especially the Abuja-Kaduna line, adding that there had been continuous increase in passengers traffic on daily basis.
He assured that more locomotives and coaches would be deployed to the rail line in the coming year for passenger service, noting that NRC was developing the freight angle.
Copyright Ships & Ports Ltd. Permission to use quotations from this article is granted subject to appropriate credit given to www.shipsandports.com.ng as the source.