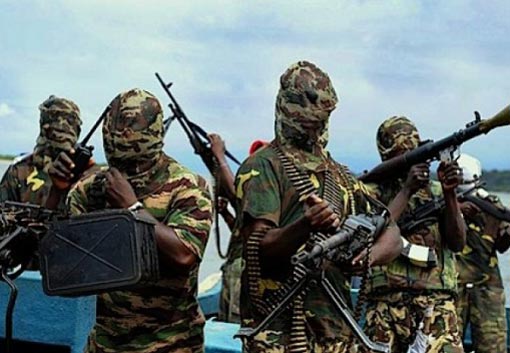 The Nigeria Union of Petroleum and Natural Gas Workers (NUPENG) has lamented the kidnap of oil and gas  workers returning from Egbema-Ohaji field to Port Harcourt, Rivers State by unidentified  kidnappers.
President of the union, Comrade Igwe Achese, in a statement  described the kidnapping as one too many. He said all hands must be on deck to protect the lives of oil workers especially those working in installations.
''We are, therefore, worried about the attack which has made Oil Workers an endangered specie. It calls on the Federal Government to quickly ensure that oil workers returning from fields are given adequate security.
''The union warns that the recent kidnapping of such numbers of Workers will further scare foreign investors that would want to bring in the needed foreign capital and expertise to expand on projects in the oil and gas sector.
''It wants the security agencies to intensify efforts to comb the creeks and make sure the kidnapped oil Workers are brought back alive to rejoin their families with no ransome paid and the culprits punished''.