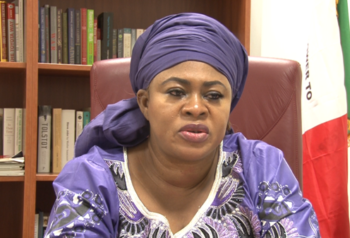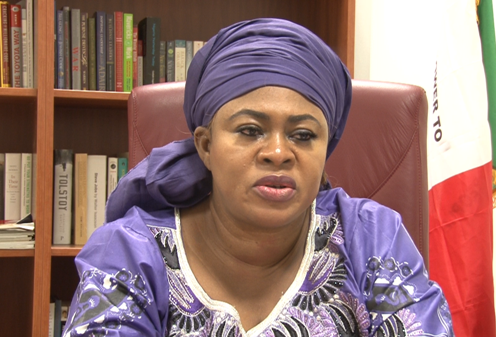 By Patience Danjuma 
Former Minister of Aviation, Senator Stella Oduah has said that the southeast part of the country would require a minimum of three container ports.
Oduah made this known while speaking with journalists in Abuja. She said the ports were necessary because the southeast region had become an industrial zone. 
She said that because the region is land locked, inland container ports would expose it to the international market. 
Oduah, who is a Senator representing Anambra North Senatorial District, said the southeast is a commercial region that is known best for trading and industrialisation. 
She said, "We already have an international airport; the second one will be to have a cargo export terminal which is why the inland cargo terminal is important. 
"Unless we have that it means that for every cargo, every transaction, import or export will have to be through Port Harcourt or through Lagos. 
"Without the inland ports it means that accident rate that had been reported all these years because of bad roads will continue to increase because a trader will either import or export his goods through Lagos or Port Harcourt. 
"For me as a south easterner, I think it is right to have inland container port and government should not just build one but a minimum of three."
The former Aviation Minister stressed that the container ports must come with full complements of a regular seaport and a port's authority structure.
Oduah said that establishing the ports were long overdue, adding that the Onitsha port should not be considered as a seaport but a river port. 
"The intention of the people that conceptualised Onitsha River Port could not have been to serve the region as a port because it has shallow waters. 
"The dredging would not have served the purpose because it is meant to accommodate all vessels," Oduah added.  
Copyright Ships & Ports Ltd. Permission to use quotations from this article is granted subject to appropriate credit given to www.shipsandports.com.ng as the source.