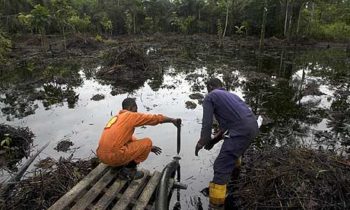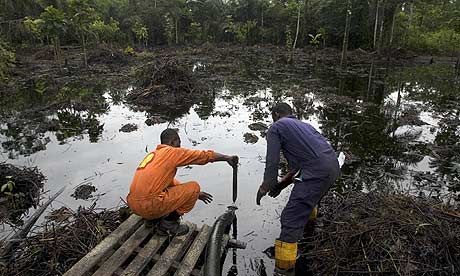 The immediate past Commissioner for Environment in Bayelsa, Iniruo Wills, has appealed to the Shell Petroleum Development Company (SPDC) to compensate Bayelsa communities for the Seibou oil spillage of 2015.
Wills said in Yenagoa that Shell should adopt the industry's best practices on the issue and compensate Keme-Ebiama and Azagbene communities.
Wills, who led a team of investigators on a visit to the site on Feb. 10, 2015, shortly after the spillage, said that the spillage was beyond the tolerable limits for oil discharge.
"The joint visit to the site had established that the spillage was caused by equipment failure while the volume was beyond the tolerable safe limits for oil discharge.
"I am wondering why the oil firm is reluctant to adopt best practices.
"The National Oil Spills Detection and Response Agency (NOSDRA) had also recommended compensation.
"To say that the Seibou spills, by its volume, spread and location, did not affect the host and neighbouring communities, was not correct," he said.
NOSDRA had directed SPDC to compensate communities affected by the oil spillage.
The Director-General of NOSDRA,  Peter Idabor, had said that the agency established that the spill made an impact and, therefore, recommended compensation for the victims.
On March 5, 2015, Shell confirmed spilling of some 550 barrels of crude oil into the Ogboinbiri River.
According to the company the spill was from its underwater line within its oil fields in Ogboinbiri River in Bayelsa.
However, the SPDC Spokesman, Joseph Obari, was quoted as saying in a statement that the discharge of the crude on Jan. 23, 2015, had no effect on the environment.