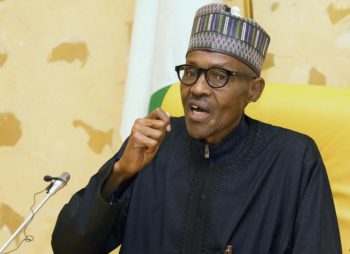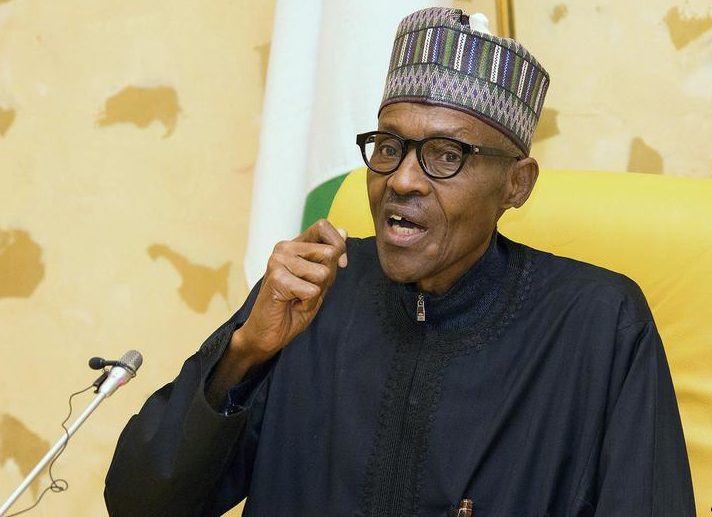 By Patience Danjuma 
President Muhammadu Buhari on Tuesday in Daura, Katsina State, said the real impact of coming out recession will be better felt when ordinary Nigerians experience a change in their living conditions.
President Buhari, who received the President of Niger, Mahamadou Issoufou, at his country home in Daura, told journalists that he was "very happy'' to hear the country was finally out of recession, adding that the real gain should be improved conditions for Nigerians.
Responding to questions from journalists, the president said, "Certainly I should be happy for what it is worth. I am looking forward to ensuring that the ordinary Nigerian feels the impact.''
President Buhari commended all the managers of the economy for their hard work and commitment, stressing that more work needed to be done to improve the growth rate.
He also said, "Until coming out of recession translates into meaningful improvement in peoples' lives, our work cannot be said to be done."
In his remarks, the Nigerien President said he was most delighted to see President Buhari in good health, praying that the almighty God would continue to strengthen him.
Issoufou said he used the opportunity of the visit to discuss some bilateral and regional issues with President Buhari, which included the fight against Boko Haram, the economic challenges in the Lake Chad Basin and other developmental concerns that directly affect the livelihood of the citizens of both countries.
The Nigerien President was accompanied on the visit by a former Prime Minister, Hamid Algabid, and the President of the Economic, Social and Cultural Council of Niger, Moussa Djermakoye.  
Nigeria exited recession in the second quarter, but the pace of growth was slow despite higher earnings from oil, suggesting Africa's largest economy remains fragile and overly dependent on its dominant export.
Growth was 0.55 percent year-on-year, the National Bureau of Statistics said on Tuesday, while OPEC data shows crude production rebounded 9.1 percent to 1.68 million barrels per day over the same period.
The economy shrank by 1.5 percent in 2016, its first annual contraction in a quarter century, crippled by lower oil revenues following years of subdued prices and a shortage of hard currency.
Oil accounts for the bulk of Nigeria's foreign earnings and government revenue. But according to International Monetary Fund figures for 2013 it makes up no more than a sixth of gross domestic product. NBS says it makes up less than a tenth.
The office said the second quarter GDP contribution from the non-oil sector – notably agriculture and manufacturing, including textiles, clothing and footwear – shrank slightly from the previous three months and from the previous year.
Nigeria's government has also touted agriculture as a way to wean the country off its oil dependence. Growth there fell to 3.01 percent from 4.53 percent in the second quarter of 2016.
"Regardless of growth moving back into positive territory, it remains fragile," said Celeste Fauconnier, a regional economist at Rand Merchant Bank in Johannesburg, which predicts a full-year expansion of just 0.5 percent.
"An undiversified production base, a host of structural rigidities and persistent security troubles point to a prolonged and gradual recovery period," said Fauconnier.
Nigerian crude production slumped last year as militants attacked oil facilities, with an average output of 1.54 million barrels a day in the second quarter of 2016, according to OPEC figures.
Output rebounded after the government engaged in negotiations to address communities' grievances in its crude-producing heartlands in the Niger Delta.   
Copyright Ships & Ports Ltd. Permission to use quotations from this article is granted subject to appropriate credit given to www.shipsandports.com.ng as the source.