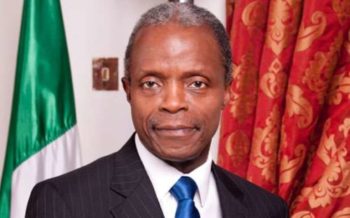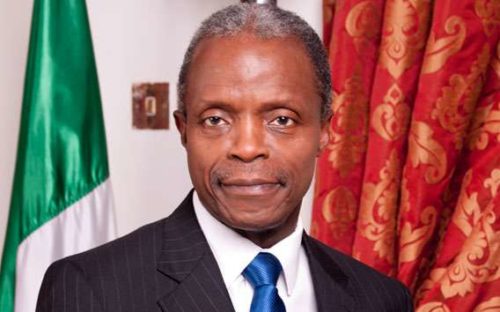 The Ministry of Foreign Affairs will on April 5, 2018, launch the Nigerian Economic Diplomacy Initiative to facilitate global market access for Nigerian products.
The ministry's spokesperson, Dr Tope Elias-Fatile made this known on Wednesday while briefing journalist in Abuja.
According to him, Foreign Ministry partnered Ministry of Industry, Trade and Investment to launch the initiative to contribute to the Economic Recovery and Growth Plans (ERPG) of the Federal Government.
Elias-Fatile said the initiative would be launched by the Vice President Yemi Osinbajo at the State House, Abuja.
He said:  "This initiative is to promote economic growth and development through facilitation of market access, foreign direct investment, cross-border trade and inclusion of skills of Nigerians in diaspora for national development.
"The initiative also seeks to contribute to Economic Recovery and Growth Plans of the Federal Government by facilitating global market access for Nigerian SMEs."
According to him, participants expected at the launching include state governors, members of the national assembly and federal executive council.
Other are organized private sector, diplomatic corps, academia, media as well as the representatives of Nigerians in the diaspora.
"This is not the first time the ministry is undertaking such exercise." Elias-Fatile, however, said this initiative would be different from the past. "It will be ICT-driven," he said.
He also announced that Nigeria would actively participate in the Commonwealth Heads of Government Meeting next month in the United Kingdom where issues that impact on the lives of member states would be discussed.
The spokesperson listed the issues to include promotion of international trade and investment, access to healthcare and education, strengthening of democratic institutions, promoting environmentally sustainable development, respect for human rights.