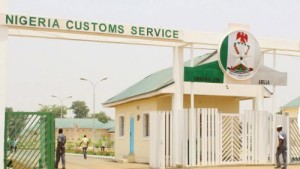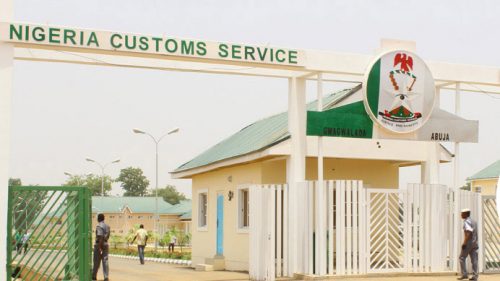 The Area Comptroller of Oyo/Osun Command of the Nigeria Customs Service (NCS), Elisha Chikan, has said the Command generated N16.1 billion between January and November, 2017.
Chikan disclosed to newsmen on Tuesday in Ibadan that the amount was of 19.48 percent increase over N13 billon generated within the same period in 2016.
He said that during the period, the Command also made 111 seizures, with a duty paid value of  N210.19 million.
"I must commend the effort of the officers and men of the Command who worked tirelessly to achieve all these.
"The Command has been doing very well in the area of revenue collection which comes purely from excise factories and few imports," he said.
Chikan said that the Service had zero tolerance for smuggling because of its grave consequences on the nation's economy and security hence the Command would do everything within its capacity to fight the activity.
"The NCS of today has no reason not to perform because the Comptroller-General of Customs has provided the services with enabling tools and environment to perform our duties effectively," he said.
He warned smugglers and those aiding and abetting them to desist from the act.