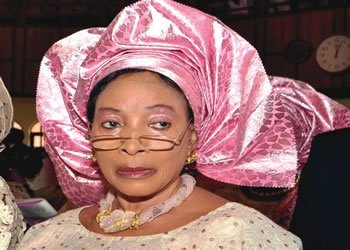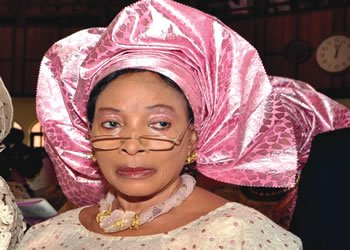 A retired detective with the Economic and Financial Crimes Commission (EFCC), Dickson Graymond, has told a Lagos High Court sitting in Ikeja that Pastor Nsikakabasi Akpan-Jacobs confessed voluntarily to defrauding Mrs. Titi Atiku, wife of former Vice President Abubakar Atiku, of N918m.
The EFCC witness disclosed this in his testimony before Justice Atinuke Oluwatoyin Ipaye yesterday during a trial-within-trial investigating the voluntariness of Akpan-Jacob's alleged confessional statement to the anti-graft agency.
When led-in-evidence by counsel to the EFCC, Mr. Babatunde Sonoiki, the witness told the court that there were many things the defendant confided in him that he refused to put into writing.
He said: "All what he told me were not forced. I did not even force him to write all what he confided in me in his confessional statement. All what he said in his statement was of his own free will."
When cross-examined by the defence counsel, Mr. Amos Ibe, the witness denied illegally detaining the pastor in EFCC's custody for three weeks and disallowing him access to legal representation.
It would be recalled that the EFCC instituted a suit against Akpan-Jacobs; Abdulmalik Ibrahim, a lawyer; and Dana Motors Ltd in a 14-count charge.
Their offence bordered on conspiracy, stealing and fraudulent conversion of property worth N918m belonging to THA Shipping Maritime Services Ltd.
The judge adjourned continuation of the trial-within-trial till October 25, 2017.