Symphony of the Seas is currently the largest cruise ship in the world. It is owned by Royal Caribbean International.
The ship was built in 2018 and it is 1,188 feet long and over 215 feet wide. It has a wide variety of food and entertainment, including 18 decks, 22 restaurants, bars and lounges, swimming pool, theaters, an ice rink and a zipline. The cocktails are prepared by robot bartenders.
It takes people around the world and can accommodate up to 6,700 guests at a time.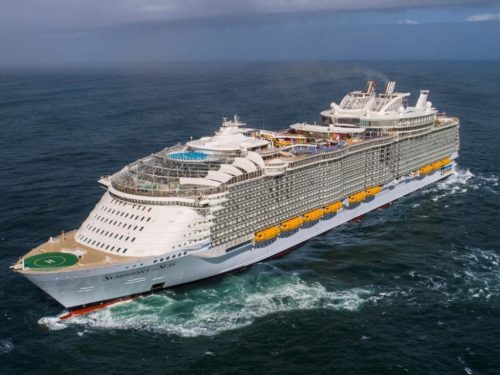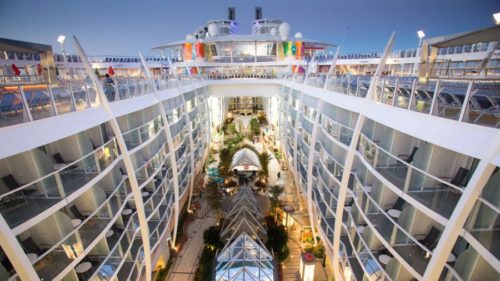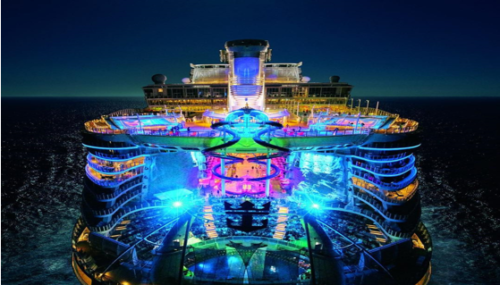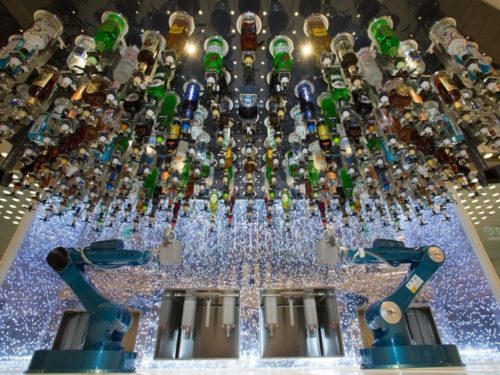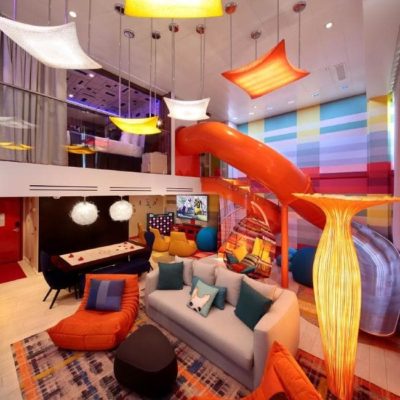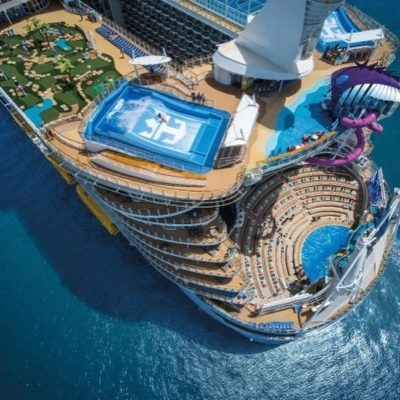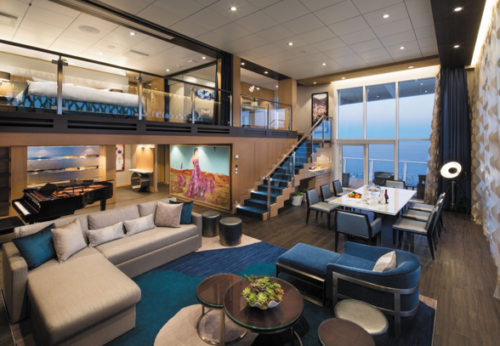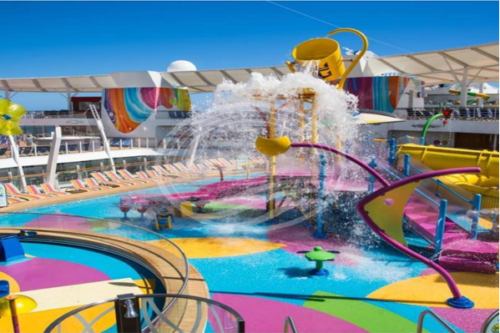 PHOTOS: Royal Caribbean International.