Underwater hotels are among the most adventurous and luxurious place to visit in the world. Many who can afford the cost settle for underwater hotels to enjoy the serenity and calmness of the sea with its beautiful creatures.
I have compiled for you below the top five underwater hotels in the world:
The Muraka. Conrad Maldives Rangali Island
It is known to be the world's first underwater hotel villa. It is a two-level, three-bedroom residence, connected by a long jetty to the Hilton Conrad Maldives Rangali Island Resort. It offers fascinating views above and under the sea and can accommodate up to nine guests.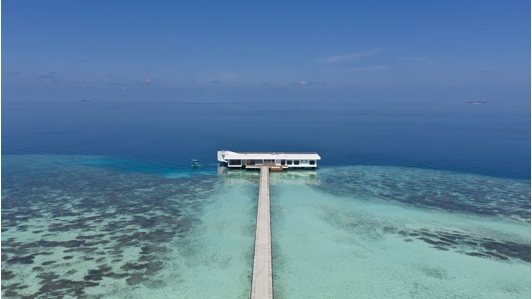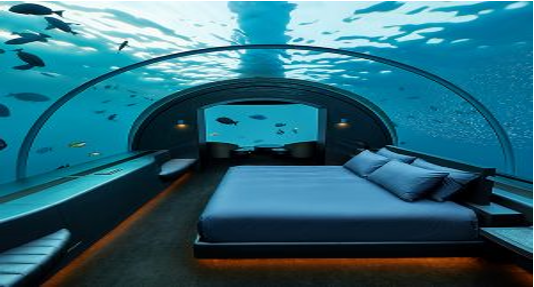 The Manta resort
It is located in Pemba island, Tanzania. It is known to be the first underwater hotel room in Africa. The Manta resort room is 13 feet deep in the Indian ocean off the coast of Tanzania.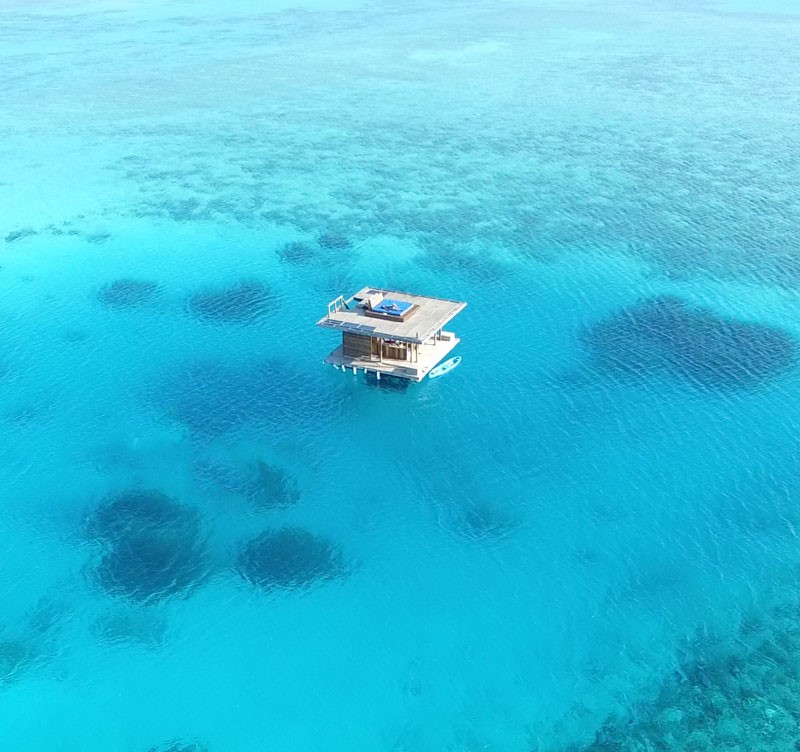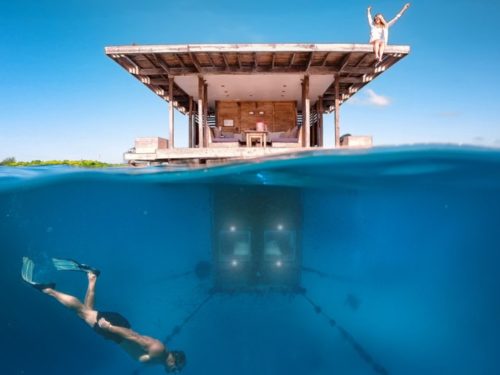 Atlantis, The Palm
The palm is a 5-star luxury hotel located in Dubai, United Arab Emirates. It is filled with more than 65,000 sea creatures. It offers its guests unparalleled excitement and relaxation.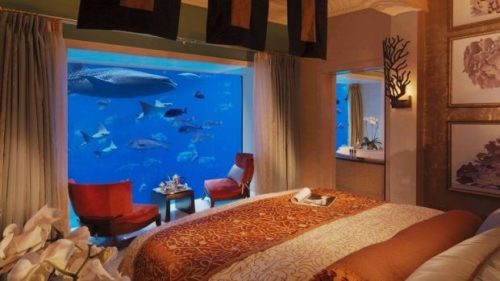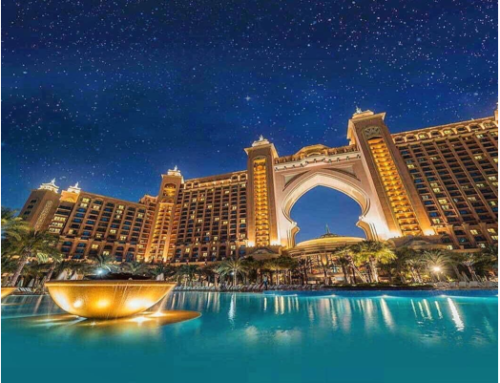 Intercontinental Shanghai Wonderland
Intercontinental Shanghai wonderland is located in Shanghai, China. It was built on an abandoned quarry in Songjiang sheshan, Shanghai.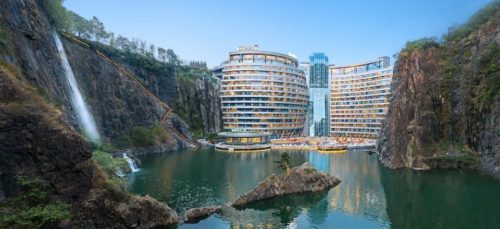 Resort World
This hotel is located in Singapore, China. On the lower level, it offers beautiful view of about 40,000 sea creatures.