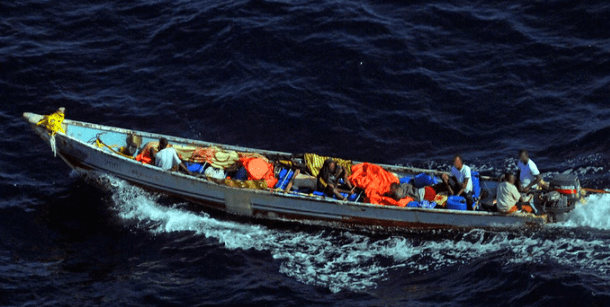 Panama has joined maritime companies, organizations and flag states in signing the Gulf of Guinea Declaration on Suppression of Piracy.
The signatories agree that piracy and kidnappings are preventable through active anti-piracy operations, including law enforcement by non-regional naval forces, with the aim of reducing the number of attacks by 80% by the end of 2023.
Panama as a flag state and a country committed to the seafarers' welfare on board its vessels, signed the commitment and joined the coalition to stop the threat posed by piracy to the maritime industry, through concrete actions such as supporting concretely anti-piracy law enforcement; facilitating the implementation of effective onboard measures within the region; improving capabilities in the use of technology and exchange of relevant information among anti-piracy law enforcement agencies; and working to improve transparency among law enforcement agencies.
The Gulf of Guinea is plagued by pirate attacks. In 2020, 132 incidents were reported and in 2021, sixteen incidents have been reported so far.