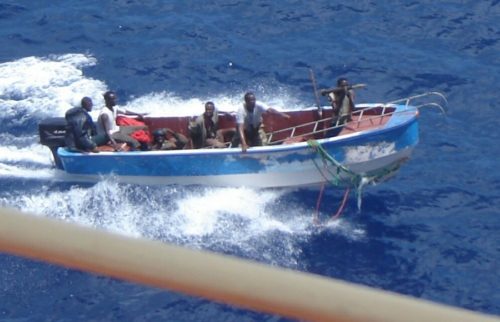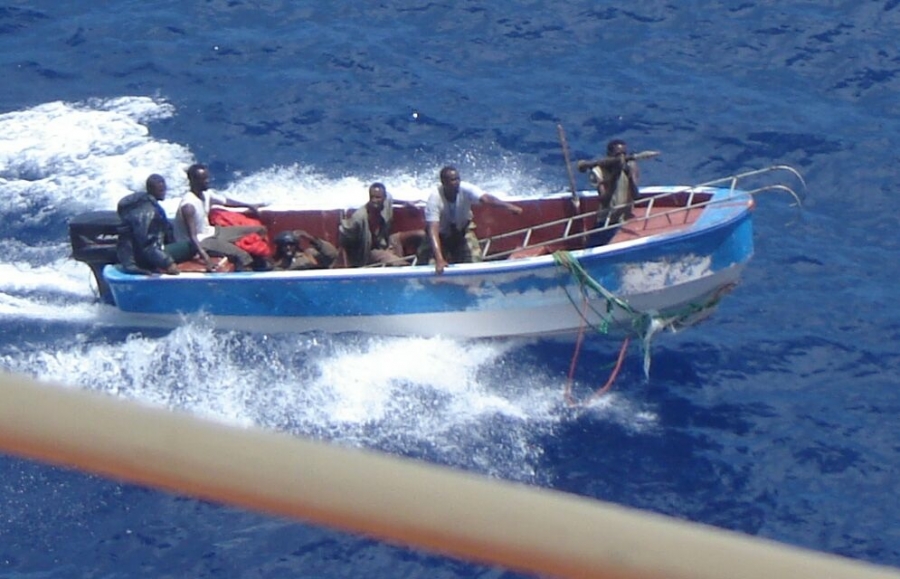 Pirates have continued to render the Gulf of Guinea (GoG) unsafe for shipping activities as another vessel, MT Minerva Virgo, came under attack, on Thursday, 45 nautical miles South of Cotonou and was boarded by 6 armed pirates.
According to Dryad Global, the vessel namMT Minerva Virgo was boarded by about half a dozen persons.
Dryad said, "Unconfirmed report indicates that the majority of crew have reached the citadel with one person still unaccounted for. This is an ongoing incident and Dryad will update this post as more information becomes available. Vessels are advised to exercise extreme caution in this area.
"This is the third boarding incident reported in the waters off Benin in 2020 and the second incident to be reported within 24hrs in close proximity. The last reported incident recorded as a suspicious approach occurred 5hrs prior 50 nautical miles of South Lomé.
"This latest incident is 31 nautical miles North East of a previous kidnapping incident from the ALPINE PENELOPE on the 20 February 20. It is assessed as highly likely that the perpetrators of both incidents are the same grouping and are highly likely to have originated from within Nigerian waters.
"Since 2019 there has been an increase in maritime security incidents involving vessel boardings and kidnappings within the waters off Lomé and Togo. This is, in part, assessed to be due to the increased risks facing perpetrators within the Nigerian Exclusive Economic Zone (EEZ) as a result of enhanced security coordination and the increasingly prevalent use of Security Escort Vessels.
"This is combined with an effective lack of coordinated security measures beyond the Nigerian EEZ has led to perpetrators to travel further in search of high yield targets."
Copyright Ships & Ports Ltd. Permission to use quotations from this article is granted subject to appropriate credit given to www.shipsandports.com.ng as the source.