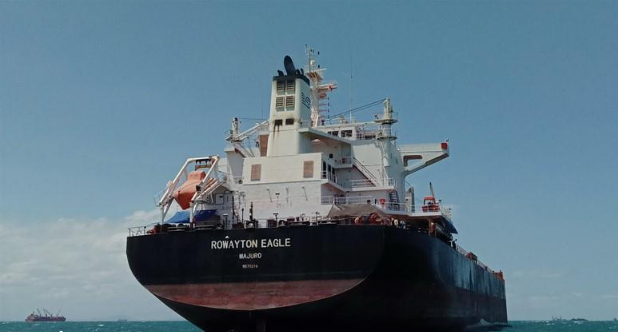 Pirates have boarded a bulk carrier, MV ROWAYTON EAGLE, 200nm off the coast of Accra, Ghana.
The crew have reportedly mustered in the citadel.
The vessel was built in 2013 and is currently sailing under the flag of Marshall Islands.
According to AIS data, the vessel was en route to the port of Lagos, sailing at a speed of 13.1 knots before the attack.
This the 7th offshore incident this year and the third recorded offshore boarding. Total incidents throughout West Africa in 2020 showed a partial increase of 12% on those of 2019.
Incidents involving failed approaches showed a significant increase within 2020 with 25 such incidents recorded against 10 in 2019.