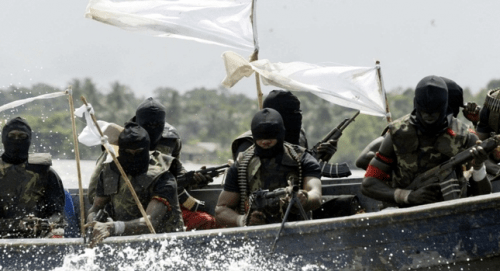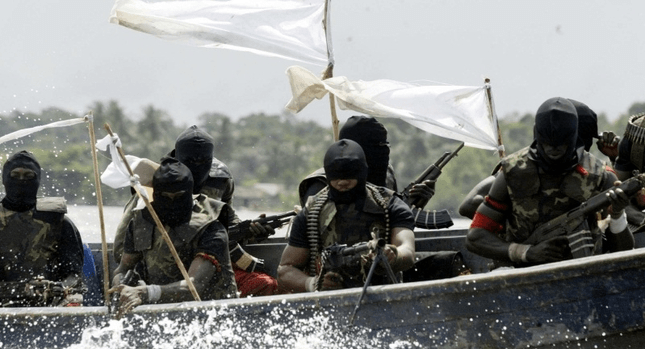 Pirates in the Gulf of Guinea appear not to be deterred by the coronavirus disease (covid-19) pandemic as they stormed a Portuguese-flagged containership named MSC Talia and kidnapped seven crew members off Gabon on Sunday.
Dryad Global, which disclosed this, said the boarding took place some 52 nautical miles West of Port Libreville, the Gabonese Republic.
"It is believed that the vessel has a crew of 17 all understood to be Ukrainian nationals. The vessel is believed to have been en-route from Lomé to Port Libreville at the time of boarding," Dryad said in a report.
The 2005-built feedermax is owned by Greek Technomar Shipping and managed by Switzerland-based MSC, data from VesselsValue shows.
In 2019 there were four recorded incidents at Port Libreville and the Owendo Anchorage involving a spate of incidents in December 2019. One of the incidents resulted in the kidnapping of four Chinese fishermen and later the crew from a vessel transiting from Douala to Port Libreville, Dryad said.