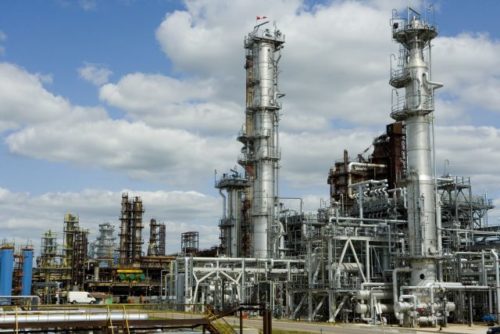 Poland's biggest oil refiner, PKN Orlen, on Tuesday said it's expecting a shipment of 130,000 tonnes of crude oil from the United Arab Emirates (UAE) by December, as it strives to reduce its reliance on Russian supplies.
State-run PKN Orlen and smaller rival, Lotos, rely mostly on Russian oil delivered via pipelines built in the 1960s, but both have increased purchases from other sources. Earlier in October, PKN bought its first oil from Nigeria.
"The United Arab Emirates is a new source of supplies for PKN Orlen," the company said in a statement.
PKN also said the Murban crude from the UAE had a lower sulphur content than Russian REBCO (Russian Export Blend Crude Oil).
Murban crude has properties that allow for the production of a relatively large amount of products, such as diesel and gasoline, the company added.
PKN said 30 percent of oil refined in its refineries currently comes from sources other than Russia.