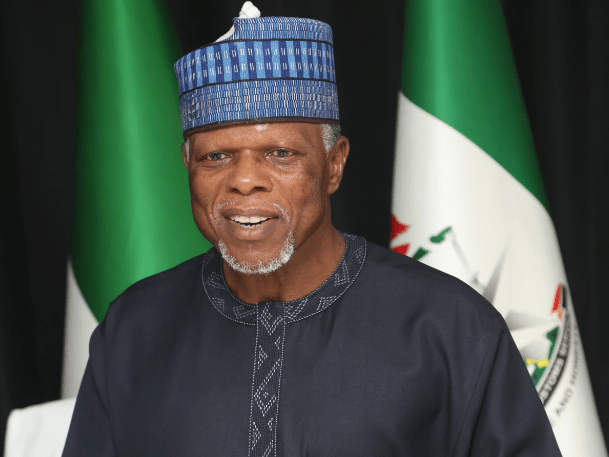 Many importers and clearing agents have abandoned their vehicles imported through the nation's seaports because of the prohibitive cost imposed by the Nigeria Customs Service (NCS).
The situation could lead to a fresh round of port congestion with its attendant impact on ship turnaround and cargo dwell time.
"Customs is desperately trying to meet its revenue target of N3trillion for this year, so they have more than doubled the cost required to clear vehicles through the port," a port official said on Monday.
Rilwan Amuni, who is an official of the Association of Nigerian Licensed Customs Agents (ANLCA), said the amount required to clear a vehicle at the port is now more than the purchase price of the vehicle.
He said, "Clearing agents are now aware that Customs are only arm-twisting them to generate revenue. Vehicles are in terminals uncleared due to the huge cost of clearing them. Who do we want to tell that the same amount of money we used to buy vehicles abroad is the same amount that we are paying to clear vehicles right now?"
Amuni criticised the implementation of the controversial vehicle identification number (VIN) valuation system introduced early this year by the NCS, saying that the system was tacitly used to increase the import duty on vehicles.
"Before August, Customs will reverse the policy because they can't continue to generate dwindling revenue. In fact, they should forget to meet up with the target. The port is dry and no agent is willing to come and clear vehicles.
"And the funniest part of the whole show is that Nigeria is now focusing on tokunbo (fairly used) cars in order to generate revenue. You can't try to get a brand new car abroad and want to clear it without being financially okay," he said.
Reacting to the development, Tin Can Customs Command spokesman, Uche Ejesieme, said, "We can't do without situations like this where agents are not willing to clear their vehicles because there is a change in the clearing process.
"All over the world, automation is the latest trend and we are ready to follow it. However, every grievance raised by the agents is being worked on. That is why we are ready to train the Data Direct Officers; these are the persons who input the agent's vehicle data into the system. We shall be training them on how the evaluation system works.
"On the part of the cargo not being cleared, according to the Customs extant law, if a cargo is not moved out of the terminal for 28 to 29 days, it would then be treated as overtime cargo."
Copyright Ships & Ports Ltd. Permission to use quotations from this article is granted subject to appropriate credit given to www.shipsandports.com.ng as the source.