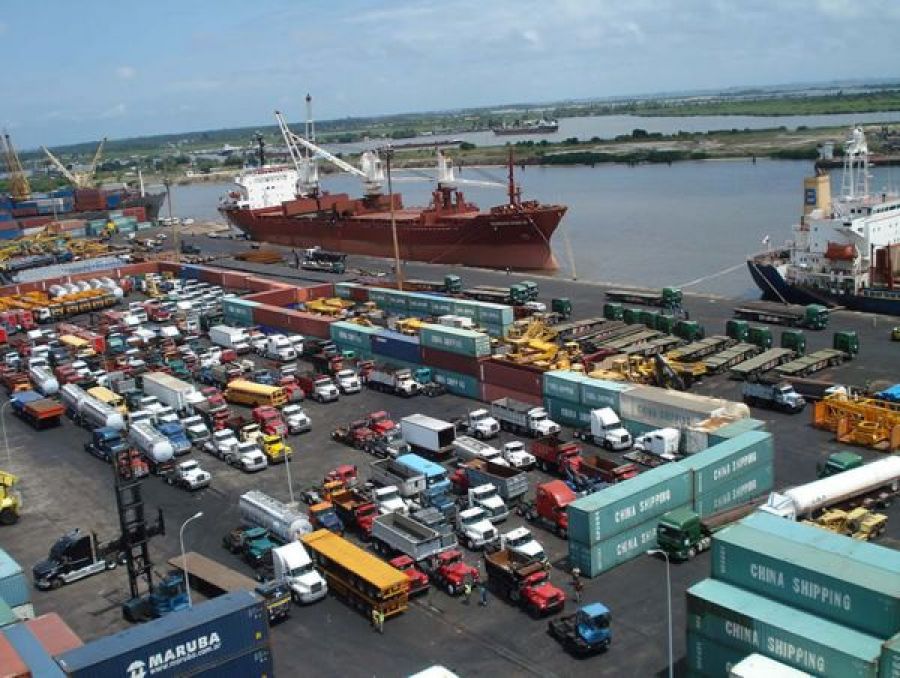 The Port Standing Task Team (PSTT) has commenced the process of reviewing and assessing implementation of the Nigerian Port Process Manual (NPPM) which guides its operation at the port.
Members of the team commenced the review in Lagos on Tuesday at a two-day seminar with the theme 'Global Best Practices in Port Operations and the Industry Perspective'.
In his welcome address, PSST National Coordinator, Moses Fadipe, said, "There are still hunderances despite the massive achievement we've recorded so far. Some of the things we also observe is that boarding officers are usually of the habit of misinterpreting the rule of engagement onboard a vessel where minor issues are escalated to penalty level leading to what most people regard as extortions.
"I have seen a crew member about three months ago when the Ukrainian and Russian war was very hot. And the man was from Ukraine and they looked at his passport and discovered it wasn't stamped. Mind you, this is a policy in Ukraine that their passports are not usually stamped. Our officer went further to verify whether Ukrainian passports are being signed or not which he discovered to be true. But you went ahead to charge him $2,000 and because he argued with you, you gave him another tax levy.
"Now, tell me, someone whose country is currently fighting a war and Nigerians are still in Ukraine. Who knows whether this man has a family in the army and you now think he will feel comfortable whenever he sees a Nigerian? So, these are the things we are trying to address despite the standing rule of engagement."
In his address, the Executive Secretary, Nigerian Shippers' Council (NSC), Emmanuel Jime, said the aim of the seminar was to provide an avenue for participants to deliberate on subject of mutual interest, identify problems in the sector and provide enduring solutions.
"The implementation of the manual has facilitated the ease of doing business in our port and drastically reduced corruption tendencies," he said.
The Port Standing Task Team comprises the representatives of Nigerian Shippers' Council (NSC), Independent Corrupt Practices and Other Related Offences Commission (ICPC), Department of State Service (DSS) and the Nigerian Ports Authority (NPA).