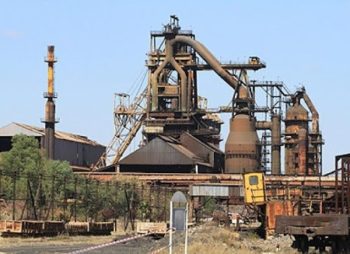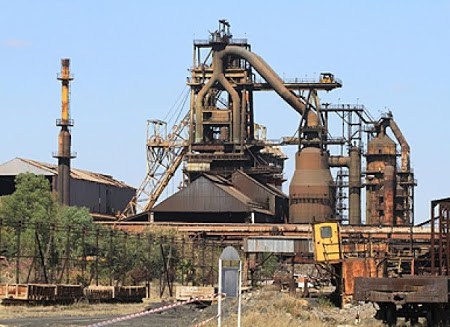 The bill is titled "A Bill for an Act to Amend the Public Enterprises (Privatisation and Commercialisation) Act, Cap. P38, Laws of the Federation of Nigeria, 2004 to Review the List of Enterprises to be Privatised, and for Related Matters."
The lawmakers also tried to stop the planned concession of the Ajaokuta Steel Company Limited by seeking to establish a Completion Fund for the project.
A bill for an Act to establish the fund passed second reading at the House in Abuja on Thursday.
Three hundred and one out of the 360 members of the House jointly sponsored the two bills.
The long title of the second bill reads, "A Bill for an Act to Provide for the Ajaokuta Steel Company Completion Fund, for the Speedy Completion of the Project and for Related Matters."
The Chairman, House Committee on Public Petitions, Uzoma Nkem-Abonta, a co-sponsor, led the debate on the bill as it received speedy passage for second reading.
Nkem-Abonta explained that the essence of the bill was to create the fund, give it a legal backing and ensure that the Federal Government completes the steel firm as a national asset.
In its determination to fast-track the bill, the House, which was presided over by the Speaker, Yakubu Dogara, skipped conducting a public hearing on it.
The bill was referred from the floor straight to the Committee of the Whole, where it would be considered and laid for third reading.
Dogara said, "Because of its urgency, there is no need for a public hearing. The public hearing has been done here already, having been sponsored by over 300 members."
The session had passed a related bill for second reading, primarily to stop the Minister of Mines and Steel Development, Dr Kayode Fayemi, from initiating or concluding any concession plans on ASCL.
The bill, which was again sponsored by 301 lawmakers, sought to expunge the Ajaokuta steel firm from the list of companies that could be privatised or placed under a concession arrangement by the government.
It sought to amend the Public Enterprises (Privatisation and Commercialisation) Act by removing ASCL from the schedule containing the names of public assets that could be privatised.
Copyright Ships & Ports Ltd. Permission to use quotations from this article is granted subject to appropriate credit given to www.shipsandports.com.ng as the source.