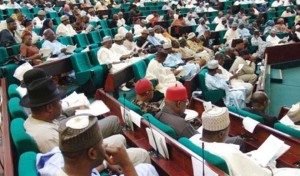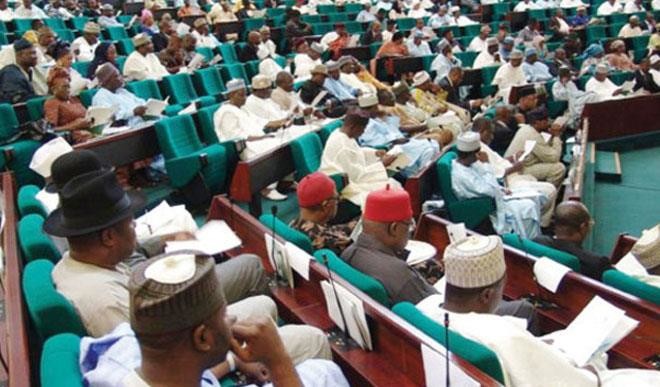 The House of Representatives has ordered an investigation into the recent killing of four persons in Lagos allegedly by men of the Nigerian Customs Service.
The lawmakers said the revenue-generating agency was abusing its powers in its condemnable acts of  "maiming of innocent passers-by, illegal raiding of markets, warehouses, breaking into shops to impound contraband, diversion of impounded goods for personal gains by customs officials."
The House passed the resolution in Abuja on Wednesday following a motion moved by a member, Olajide Olatubosun, who noted that the agency had resorted to harassing and intimidating innocent citizens over the slightest suspicions.
He added, "Recall other clashes involving Customs personnel and citizens, including that of July, 2016, during which one Solomon Apase of Badagary, was killed; that of November 3, 2016 involving soldiers when Customs men went to the Army Shopping Arena to seize contrabands."
The House said the fact of the "illegal" operations of the customs attracting a newspaper editorial was an indication that the agency had stepped out of line.
Part of Olatubosun's motion, which was endorsed by the House, read, "The House also notes that ideally, the activities of the customs service should be restricted to the borders, sea ports and airports.
"However, the service has extended its operations beyond the areas of its core mandate as it is common to see armed customs men mounting check points on the highways and also raiding markets, private warehouses, shops, etc, apparently to impound contraband goods.
"The House, concerned that over the years, Nigerians who were undertaking their legitimate business had either been killed or maimed and their properties forcibly taken from them by overzealous armed customs men without any of the officers being held accountable.
"Attempts by family members of some of the victims to seek redress from the Customs service were met with denials and the usual feigning of ignorance of the incidents."
The House resolved to set up an ad hoc committee to investigate the killings within six weeks.
Copyright Ships & Ports Ltd. Permission to use quotations from this article is granted subject to appropriate credit given to www.shipsandports.com.ng as the source.