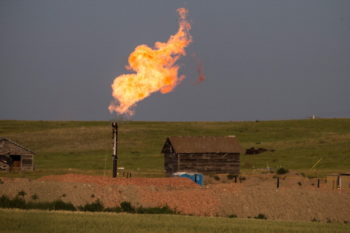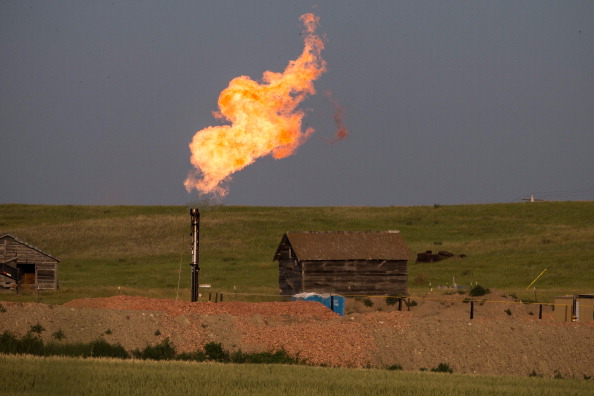 An ad hoc committee of the House of Representatives investigating revenue leakages in the oil and gas sector from January 2016 to January 2017 on Monday disputed claims by Chevron Nigeria that it flared only $15,000 worth of gas in its oil fields in 2016.
Chairman of the committee, Hon Jarigbe Agom Jarigbe ruled that Chevron should appear before the committee with its technical team.
Jarigbe insisted that since certain documents vital to the investigation were not available, the committee might be forced to move the public hearing since it cannot approach the issues without having all the facts available to it.
The committee also questioned the weight and measure of gas flaring, the meter used as well as who determined the penalty. 
Jarigbe demanded for details of all sub-heads payment from the Department of Petroleum Resources (DPR). 
The Chairman of the House Committee on Nigeria-US relations, Hon. Johnson Agbonayinma who is a member of the committee had noted that crude Compensates have specified amount of royalty they attract, but wondered how Chevron arrived at the $15,000 paid for gas flared in 2016 and if they used meter to measure the quantity of gas flared.
Agbonayinma noted that the DPR has accused IOCs of owing government even as it lacked the meter used in measuring gas flaring.
Copyright Ships & Ports Ltd. Permission to use quotations from this article is granted subject to appropriate credit given to www.shipsandports.com.ng as the source.