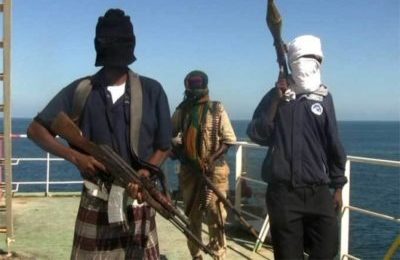 Suspected sea robbers on Tuesday attacked some commercial boats and abducted four passengers, including a 64-year-old chief in the creeks of Nembe and Brass local government areas of Bayelsa State.
The state chairman of the Maritime Workers Union, Ogoniba Ibingansi, who confirmed the development, said the waterways are no longer safe and all commercial boats operating along Odioma, Akassa, Brass, and Nembe have ssuspended their services.
"The boys have taken over the water routes," he said.