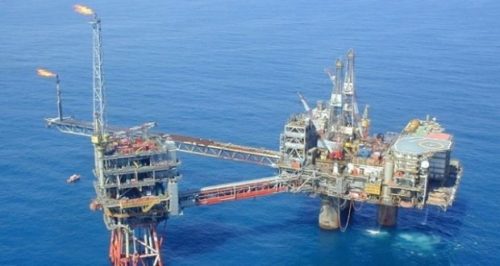 Romania's lower house of parliament on Wednesday, overwhelmingly approved a much-awaited offshore hydrocarbons legal framework, needed before energy groups OMV Petrom and Exxon, decide whether to pursue further investment in the Black Sea.
Austria's OMV has said it was confident Bucharest would establish an acceptable framework for its Black Sea exploration project, regarding taxes and royalties, before it can give a final nod to "a billion euro investment".
Under the bill, which must be signed into law by President Klaus Iohannis, holders of current offshore petroleum agreements with Romania, will be levied the current level of royalties, taxes and gross production thresholds.
It also stipulates that companies involved in production operations in Romania's offshore perimeters, would need to sell at least 50 percent of yearly gas output in a "transparent, public and non-discriminatory way on the centralised market."
The exploration of the Black Sea Neptun block is a joint venture between OMV's Romanian subsidiary, Petrom, and U.S. major ExxonMobil and includes the first deep-water exploration well in Romanian waters.
In 2012, the firms said they had discovered 1.5-3 trillion cubic feet (42-84 billion cubic metres)(bcm) of gas reserves at the ExxonMobil operated Domino-1 well, around 170 km offshore.
Unlike other countries in the region, European Union member, Romania is almost entirely energy independent, importing less than 10 percent of its gas needs from Russia, with the rest produced locally, largely by state producer, Romgaz and Petrom.