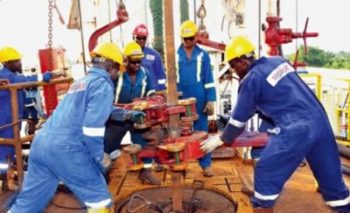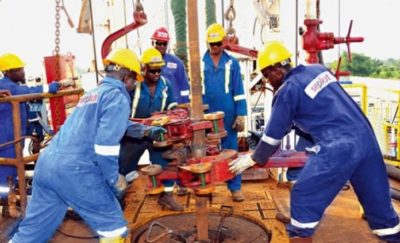 Russian Prime Minister Dmitry Medvedev has said the global agreement on oil output cuts reached between OPEC and non-OPEC nations is working, keeping oil prices within "a reasonable range".
The RIA news agency cited Medvedev as saying on Tuesday.
Medvedev, on a visit to Algeria, also said that talks on other countries joining the global oil output cut deal were under way, RIA reported.