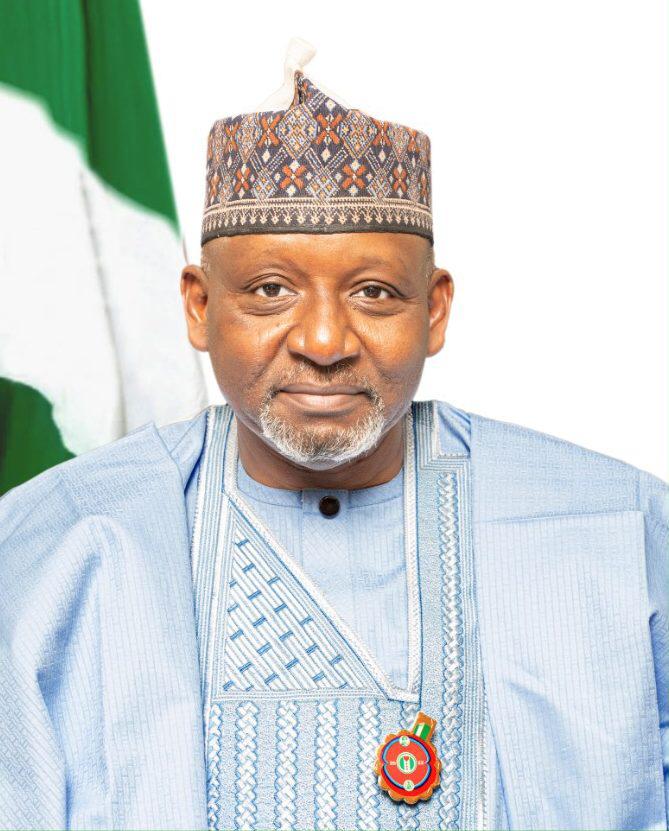 The Minister Of Transportation, Mu'azu Jaji Sambo has said that the success of Nigeria's 2006 port concession programme has made it necessary for the Federal Government to wean itself of business ventures and rather concentrate its resources on policy formulation and regulation.
"Nevertheless, with the success of the concession of the Nigerian Seaports since 2006, Nigerians can be rest assured that the Federal Government is gradually restricting itself to policy formulation and regulatory functions while operations are commercialised," the Minister said in his address at the Executive Session of the 17th National Council on Transportation in Abuja on Thursday.
The theme of the event was 'Transportation Technology and Innovations for Socio-Economic Sustainability'.
He said the new Lekki deep seaport in Lagos is "a perfect testimony of the new template of development in the transportation industry, where the host state, Lagos and private investors are the major financiers of the new port".
Sambo said it had become imperative to leverage technology to improve transportation's contribution to Nigeria's development.
"Dear commissioners and other stakeholders, you will all agree with me that the premium placed on the transportation sector cannot be overemphasised. It encourages, among other things, social interaction and socioeconomic integration, access to education, healthcare, commerce and development. Therefore, it is appropriate to say that transportation is to the economy as blood is to the human body.
"To further improve on the contribution of transportation to Nigeria's development, we need to leverage the potentials of technology hence, the relevance of this years' theme," he said.
The Minister said President Muhammadu Buhari's administration understood the imperatives and prioritised the transportation sector in all the development plans which included the Economic Recovery and Growth Plan (ERGP 2017-2020) and the current Medium Term National Development Plan (MTNDP 2021-2025) which is a segment of the Nigeria Agenda 2050 long term plan being developed by the government.
He recalled that the Ministry of Communications & Digital Economy as well as the Ministry of Science, Technology and Innovation were recently rebranded to show the importance of technology in recent times.
"Technology contributed about 18.44% to the nations GDP in the second quarter of 2022 as against 6.33% contribution of the oil sector. Hence, there is no gain saying that all over the world, technology/ICT has taken the centre stage of human interactions as it has reduced cost of production, ensures efficient movement of goods and services, simplifies communication processes and improves overall quality of life," he said.
Sambo also harped on the need for stakeholders in the transportation industry to work together to maximise the benefit of the lean resource available for transport development at all levels.
Copyright Ships & Ports Ltd. Permission to use quotations from this article is granted subject to appropriate credit given to www.shipsandports.com.ng as the source.