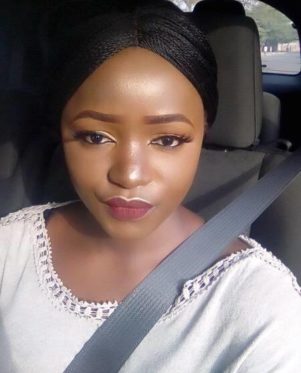 I am satisfied with the outcome because this is the time Nigeria needs more investors for the growth of our economy. So many agreements were signed between Nigeria and China which will yield numerous positive results, according to my findings. The agreements include the construction of the country's largest hydroelectric power plant in Mambila which commences in early 2019; to secure funding for the Nigeria National Petroleum Corporation (NNPC) Ajaokuta – Kaduna-Kano (AKK) gas pipeline; a first-ever cotton value chain, that is from cotton growing to ginning, spinning, textile manufacture and garment with Katsina, Kano, Abia and Lagos States as the chosen locations; production of 300 MW of electricity and 500,000 tonnes oforganic fertilizer in Abuja, Niger, Nasarawa, Kaduna and Kano; 60,000,000 litres of oil from pyrolysis and so many other agreements signed. I believe these partnerships hold tremendous opportunities for Nigeria in terms of creating thousands of jobs, if not millions as core and support services to the platforms such as warehousing, logistics, distributorships, customer services, shipping services, credit facilities for small businesses etc.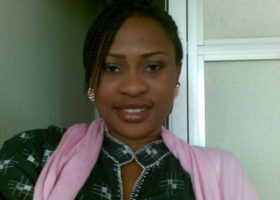 No, I am not. Nigeria should not increase her indebtedness but should seek other avenues for revenue generation. I feel Nigerians in diaspora constitute a good source as they are currently the single largest source of foreign direct investments to Nigeria. I can remember in 2015, more than US $20 billion was injected into the Nigerian economy by Nigerians in Diaspora. Besides, policies that would reduce, if not eliminate completely fraud and risks, should be adopted by the Central Bank of Nigeria, and, above all, even though loan taking has merits, there is still the need for government to 'think creatively. We need to use what we have to create wealth for our country and not being dependent on other countries for survival.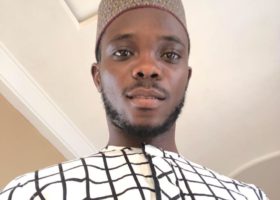 Yes, I am satisfied. I believe President Buhari travelled to China for the good of our country. One major reason was to attract investors for some states like Edo, Lagos and so on; this he has been able to do. The president deserves commendations as the visit is already yielding results especially with the assurances from the Joint Venture Partners handling the 3,050 Megawatts Mambilla Hydro-electric Plant project. The fact that work would commence on the project early in 2019 as assured by the contractors, is a good development because electricity is key to national growth and a major feature for business sustainability. According to news reports, the Mambilla Hydro-electric Plant would provide 3050 megawatts of electricity to Nigerians, thereby adding to the power grid for the country's development. With this and much more, I give kudos to Buhari's administration.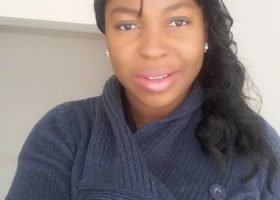 President Muhammadu Buhari needs to tread cautiously when dealing with bilateral trade and strategic cooperation with the People's Republic of China. In as much as the President wants the country to be in a better state, I want him to take a firm stand in the area of quality from China. Nigeria should not be a dumping site for fake and sub-standard products; the best way to tackle this is to create dynamic quality control units.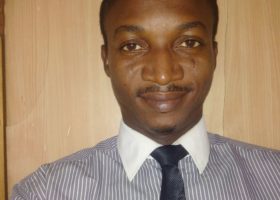 I think it is a good development; it will grow our economy and improve our image overseas. For how long shall our economy be in messy situation as it is now? I know the outcome of the visit will yield positive results. We can't can be applying the same method to our national challenges and expect a different result. Nigerians should encourage the President so that he will succeed, because everyone will reap the results of a failed Nigeria.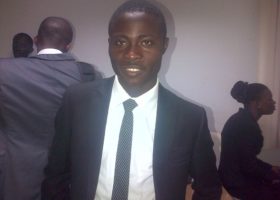 No, I am not satisfied. Does the President really have to go everywhere to get things fixed in the country? Leaders build people, if he had an issue sending the ministers he appointed to make deals and bring results, then, something is not right. Our President needs to reconsider reshuffling his cabinet to enable him to achieve results. I don't see him achieving results with his team. If he had a good team, I don't think he would be travelling out of the country the way he does to make negotiations with other countries.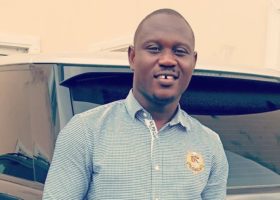 The outcome of the President's visit will afford the Nigerian government the opportunity to turn around the nation's energy sector. The President is trying the best he can to ensure that the country is in a better state and this was why he had to travel to China. The purpose of the visit is to develop the sectors of the economy.Also, President Buhari's visit to China has boosted foreign diplomacy between Nigeria and China as well as a consolidation of development.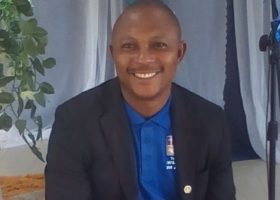 No I am not and I am skeptical about the visit. I am very scared of China, given the ongoing recolonization of Zambia, with over tens of thousands Chinese taking strategic Zambian jobs to the detriment of Zambians.Chinese are not Europeans because they play by completely different rules. I hope President Buhari's government makes haste slowly before mortgaging Nigeria to the Chinese; seemingly free money and easy investments from China may well lead to future enslavement of Nigerians if not handled carefully. We really need to study and learn from the Zambian situation where China has a total control of that country's economy.
No I am not. I know the president's visit to China is to sign a deal which I am not in support of. We got over $300million from Abacha's loot which should solve some of our problems in this country, so I don't see any need for President Buhari making any bilateral agreement with China.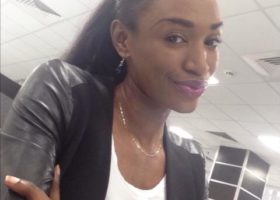 I commend President Buhari for attracting the huge deals expected to boost the nation's infrastructure and industrialization process. There is no doubt that President Buhari has further consolidated the Nigeria – China business partnerships and I know it will be of great benefit to Nigeria. I urge the Federal government to ensure that these deals are faithfully implemented by all the parties involved. The nation's interest must be key; our relationship with the Chinese must be on equal terms. Also, the government must resist the temptation to make Nigeria a dumping ground for all manner of Chinese products. I believe that the government's main focus should be how to industrialize the country.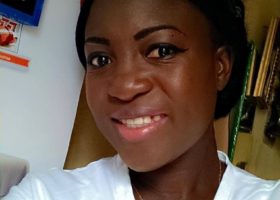 Yes I am satisfied. The President is up and down because he wants to build a better Nigeria and when the benefits start accruing, we will be glad to point out his administration as the start point of all things great in Nigeria in this time.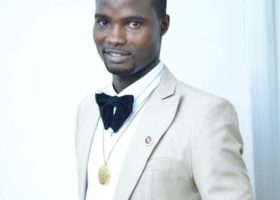 I am satisfied with the outcome of the President's visit to China because it is for the growth of our economy. He went on an international summit where he equally had after the summit, bilateral meetings with Chinese President, Xi Jinping, and the Prime Minister, Li Keqiang, where they discussedthe infrastructure financing for strategic projects in Nigeria. Don't forget that in April 2016, Buhari stormed China with a delegation of over 100 Nigerian businessmen and women and entrepreneurs.Project financing and business partnership worth over $6b were attracted to the country. The President's recent trip was aimed at consolidating the gains of the 2016 trip. They used the occasion to assess the progress made so far in Chinese interventions in Nigeria's key priority infrastructure projects, especially the ongoing ones in the railway and power sectors. Since the past three years plus, Nigeria under President Buhari has pushed forward practical cooperation with China in so many areas such as infrastructure construction, trade, investments, finance, power, agriculture, education cooperation among others. Our relationship with the Chinese has grown progressively to our advantage. I remember during the president's 2016 trip to China, the President got many memoranda signed for Chinese investments into our power sector. In fact, the North-South Power Company Limited signed an agreement with the Sinohydro Corporation Limited valued at around $4.6b for the construction of a 300 Mega Watts solar power in Shiroro of Niger state. There was also an agreement of about $55m signed in the Solid Mineral sector aimed at boosting production of granite and marbles. There was another of about $1billion to be invested in the development of Greenfield expressway for the Abuja-Ibadan-Lagos express roads as well as many other agreements signed for housing, railways, industrial park and gas sector development in Ogun state. Works on some of these projects have long started by their firms, especially the Chinese. China releases funding directly to their firms for most of these projects' executions. Some of them therefore may have been suspended due to unavailability of funds or earlier releases of funds by the Chinese government. So, the president's recent trip was aimed at updating the Chinese leadership in Beijing on progress of works and other challenges in some of these 2016 signed investments and I feel he also used the occasion to negotiate for more of such partnerships. I know a lot of positive outcomes will come out of this bilateral partnership with China which citizens of Nigerians will benefit and will keep benefiting when the country is progressing. It only requires patience and it takes a gradual process fixing a battered economy like ours. I must commend Buhari for all he is doing to make our country better than it was and very soon, Nigeria will start competing with other international countries.
Copyright Ships & Ports Ltd. Permission to use quotations from this article is granted subject to appropriate credit given to www.shipsandports.com.ng as the source.