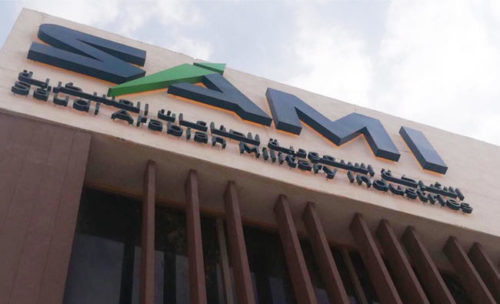 Saudi Arabia has signed a preliminary agreement with France's Naval Group to build warships in the oil-rich kingdom.
The French government holds a 62.49 percent stake in the naval defence manufacturing firm.
The deal sealed on Sunday apart from the building of warships includes frigates, corvettes and related items in Saudi Arabia through a majority Saudi Arabian Military Industries (SAMI) owned joint venture with the French firm, SAMI Chief Executive Officer, Andreas Schwer told reporters.
He said, "Through design, construction, and maintenance activities the joint venture will contribute significantly to further enhance the capabilities and readiness of the Royal Saudi Naval Forces."
Saudi Arabia set up SAMI in 2017 to develop manufacturing capabilities with the aim of producing half of the country's required military equipment domestically by 2030 will hold 51 percent of the joint venture.