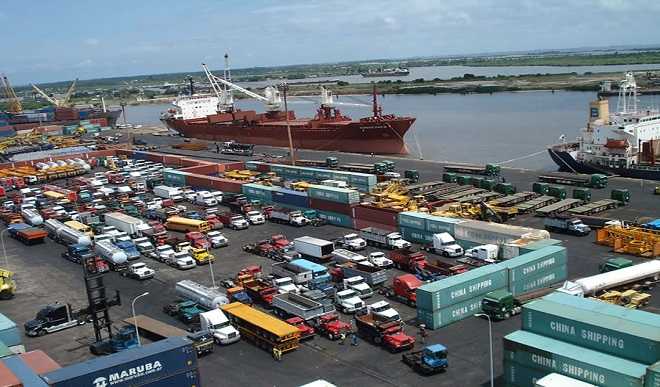 On Monday, the United States Coast Guard (USCG) imposed conditions of entry on ships that have visited some port terminals in Nigeria in their last five port calls over lapses in the implementation of the International Ship and Port Facility Security Code (ISPS Code).
Other countries sanctioned by the USCG over infractions in the ISPS Code implementation, as reported exclusively by SHIPS & PORTS on Tuesday, include Côte d'Ivoire, Equatorial Guinea, The Gambia, Guinea-Bissau, Iran, Iraq, Liberia, Libya, Madagascar, Micronesia, Nauru, Sao Tome and Principe, Seychelles, Syria, Timor-Leste, Venezuela, and Yemen.
Below is the full report released by the USCG on Monday April 1, 2019.